Case Study herunterladen!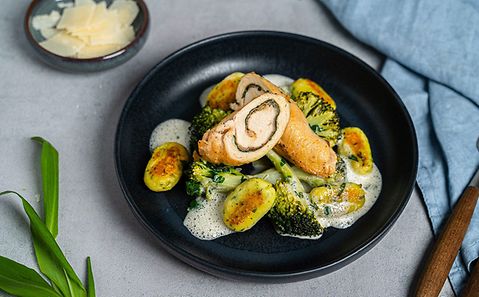 Chef Plus: Live Cooking Event Whets the Appetite for More
Europe's leading food platform launches new subscription model
Where Cooking Comes First
As a platform for sharing recipes, Chefkoch has been living off its community for around 25 years. Chefkoch has launched the "Chefkoch PLUS" subscription model to strengthen it. Among other things, members receive access to an interactive academy. With the support of Arvato Systems, the first live cooking event generated the desired attention for Chefkoch PLUS.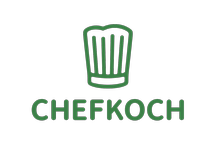 With more than 360,000 recipes, Chefkoch is the largest food platform in Europe. Founded in 1998, Chefkoch is now one of the best-known and most popular consumer brands of the media company RTL. The platform registers around 22 million users per month, and over seven million are registered community members.
Mailing campaign in the run-up to the event
Shopping list for download on the event page
The complete broadcasting team from a single source
One-hour livestream in optimal picture quality on all end devices
Accompanying moderated live chat for interactive exchange
On-demand access to the video recording in the media library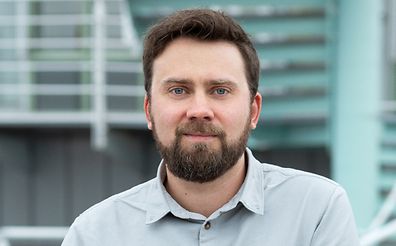 We are not only impressed by the speed and professionalism with which the broadcasting team implemented the event but also by the streaming quality.
Chefkoch
The Customer RTL Germany
RTL Deutschland is a German media company headquartered in Cologne with additional offices in Hamburg and Berlin. It was founded in 2007 as the umbrella company for RTL Group's German companies and channels and currently employs 8,000 people. At the beginning of 2022, RTL Deutschland acquired the publishing house Gruner + Jahr, whose Brigitte brand is the market leader among German women's magazines. The Brigitte Academy has been part of Brigitte since 2017 as a platform for women's personal development.
Besuchen Sie RTL Deutschland
Case Study for download
Weitere Informationen über dieses Projekt finden Sie in unserer Case Study.