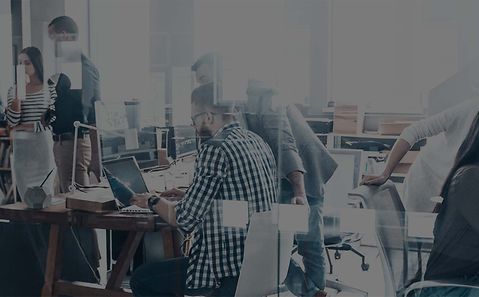 High-Performance Information Platform Based on Coremedia and Office 365
DMG MORI increases the efficiency of their internal communication
A Globally Transparent and Uniform Information Platform for All Employees

To reflect the dynamics and excellence of DMG MORI in employee communication, the company commissioned Arvato Systems to dissolve the existing heterogeneous intranet landscape and develop a common, integrated information platform.
A unique integration of CoreMedia and Office 365
Operating the information platform in the Azure Cloud
Clear separation between informing and working
Central knowledge and information management
Intuitive operation for all employees
Immediate high acceptance by users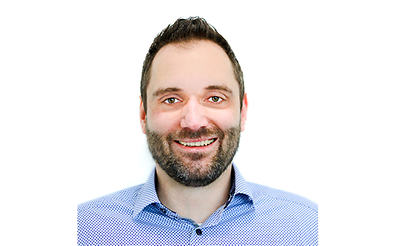 We wanted to develop an information platform that is made for all employees. With DMG MORI ONE, we have succeeded in doing so.
DMG MORI
The Customer DMG MORI
DMG MORI is a leading global manufacturer of machine tools. Holistic automation, digitization, and sustainability solutions extend its core business of turning and milling machines, advanced technologies (ULTRASONIC, LASERTEC), and additive manufacturing. Its customer-focused services over the entire life cycle of a machine tool include training, repair, maintenance, and spare parts service.

Case Study for download
You can find more details about this project in our Case Study.