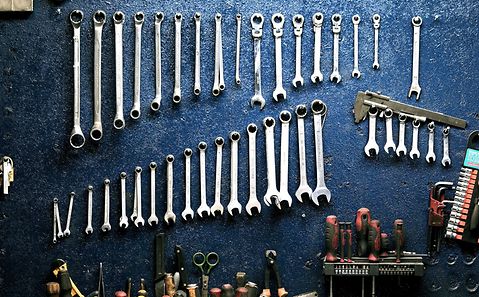 hagebau Optimizes Omnichannel
with consulting services from Arvato Systems
hagebau Relies on Omnichannel Expertise from Arvato Systems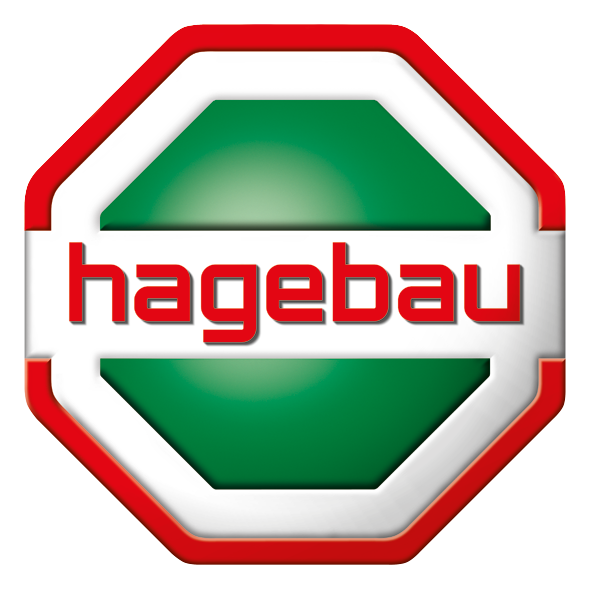 Many retailers are feeling the consequences of the pandemic: some are losing sales, while others are seeing them rise. But even rising sales have their pitfalls: processes that need to be sufficiently omnichannel-capable and scalable quickly lead to customer dissatisfaction. Find out how hagebau has improved its omnichannel strategy and customer satisfaction in the short term.
Realigned omnichannel strategy
Optimized business processes
Newly defined IT architecture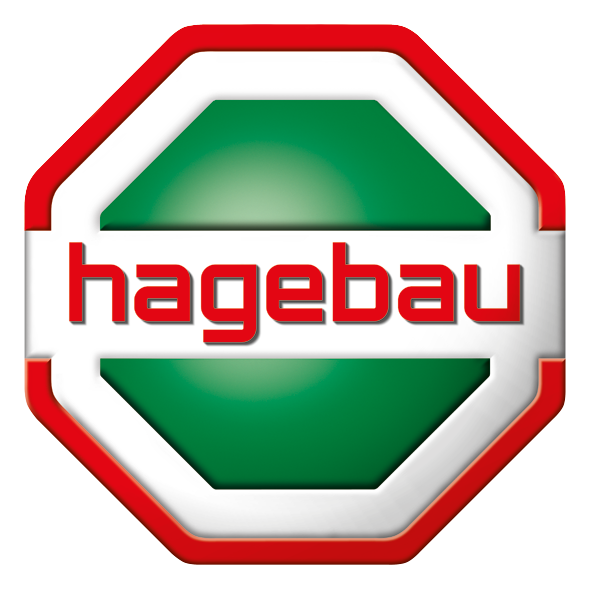 "Thanks to the in-depth know-how and the fast and pragmatic approach of the Arvato Systems experts, we were able to quickly achieve relevant operational quick wins, optimize the foundation for our omnichannel business and realign the strategy. We are delighted with the collaboration."
hagebau connect
About hagebau
The hagebau Handelsgesellschaft für Baustoffe mbH & Co. KG is a success story. The hagebau Group was founded in 1964 by 34 specialist builders' merchants. Today, the cooperation includes around 360 legally independent, medium-sized companies in the specialist and retail trade.
hagebau is one of the 500 most important companies in Germany (ranked 110th as of 2015). The Group has more than 1,700 locations in eight European countries (Germany, Austria, Luxembourg, Switzerland, France, the Netherlands, Belgium and Spain), making it one of the biggest players in Europe in terms of branches.