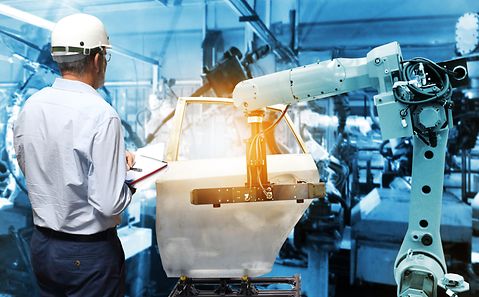 Just in Time: From the AS/400 Directly to the Cloud
Arvato Systems migrates the SAP system environment of HANSA-FLEX AG to the cloud, on time and securely
SAP Migration to the Cloud Increases Performance and Lowers Costs

The progress of digitization at HANSA-FLEX and the international service industry demand that the SAP systems of the company be available around the globe – a prerequisite for significantly increasing the operational efficiency.
With the support of Arvato Systems, HANSA- FLEX AG managed to migrate the SAP system environment to the cloud, safely and on time, and to replace the old AS/400 system. The production facility was therefore able to increase its performance and speed – all while reducing operating costs. Together with Arvato Systems, HANSA-FLEX has therefore successfully taken the first step in the realization of its digitization strategy and can now begin working on the additional steps in expanding the strategy.
Flexible SAP system environment scalable to its needs
Increase in performance and speed
Reduction in operating and other costs
No complicated hardware leases
High degree of availability of the systems for 24-7 production processes
Agile storage management and uniform administration across the entire SAP landscape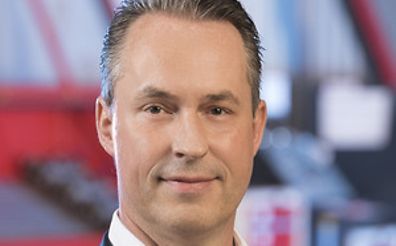 Flexible and safe hydraulic system solutions are our recipe for success. Constantly maintaining a professional and collaborative partnership, we were able to upgrade our entire in-house SAP operation on a very tight schedule at the end of 2019, convert it to new database technology, and – flexibly and securely in equal measure – migrate it to the Microsoft Azure Cloud. In time, scope, and budget with Arvato Systems who – thanks to the service provided – have also been granted the contract for the managed service of SAP basis administration.
HANSA-FLEX AG
The Customer
HANSA-FLEX AG, headquartered in Bremen, is Europe's leading system provider in the fields of fluid technology, hydraulics, and pneumatics.
Today, HANSA-FLEX – which was founded in 1962 – is a value-added partner to high-performing companies of all sizes.
With its more than 4,200 employees and over 150,000 purchasing customers from 42 countries, HANSA-FLEX generated annual revenue in 2019 of around 470 million euros.
Visit the HANSA-FLEX AG website