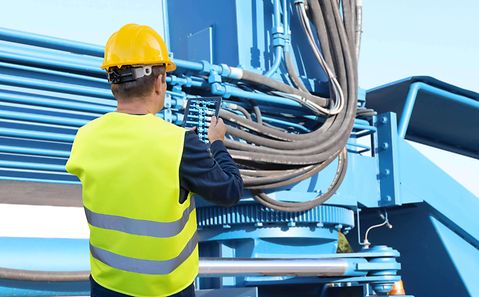 Optimized SAP Licensing Model
Hansa-Flex
Customized SAP Licensing Model
The specialists at Arvato Systems put the existing SAP licensing model to the test, identified inadequacies and weaknesses, and created a perfect solution for Hansa-Flex. From now on, the company is not only perfectly positioned in terms of licensing, but it also saves a six-figure sum annually thanks to the extensive adjustments.
Demand-driven conversion of the contract model from enterprise to standard support
Resolution of over-licensing through targeted downgrades and the adaptation of licenses to needs
Reduced costs and increased transparency for SAP licenses
Potentials of software-on-demand in the on-premises segment can be used purposefully
Continuous optimization and adaptation process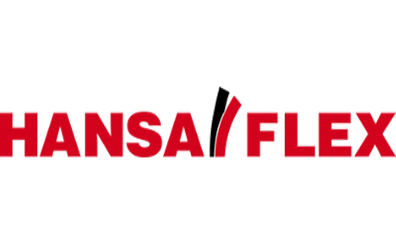 Arvato Systems' analyses have shown us where we need to make adjustments in SAP licenses and where optimization potential has so far gone unused.
HANSA FLEX AG
Task
Technology
Services
Result
Outlook
Consulting and analysis of the existing SAP on-premises licensing model
Development of a custom-fit, commercially viable SAP strategy
Operating a proactive license management
Consistent optimization of the licensing strategy with the search for potential savings
Accompaniment of termination and contract changeover for new license and maintenance model
Continuous maintenance and troubleshooting
SAP on-premises licenses
Standard maintenance model
Analysis of the existing licensing landscape, including DSAG expertise (Deutschsprachige SAP-Anwendergruppe e.V.)
Forecast of future developments
Error correction for license renewals and decommissioning of unneeded licenses based on a deep understanding of SAP Extension Policies
Classification of user types: Basic supply via simple license models. Leveraging the associated short-term savings potential
Conversion of the enterprise support model with 24/7 availability to a standard solution
Consistent, customized optimization of the SAP licensing landscape
Security in all matters relating to license compliance and resource conservation
Ongoing proactive service partnership
Sustainable improvement of SAP license supply
Increasing legal certainty and flexibility
Extensive release of human and financial resources
Establishment of a continuous optimization and adjustment process
Professional consulting by Arvato Systems as a license and maintenance partner
Intensive collaboration and continuous monitoring of the system landscape
Customer-oriented adjustments with a view to topicality and requirements
Ability to extend current fully managed service to future conversions to the cloud
Hansa-Flex, headquartered in Bremen, is Europe's leading systems supplier in the fields of fluid technology, hydraulics, and pneumatics.
Founded in 1962, Hansa-Flex is now a value-added partner for high-performance companies of all sizes.
With 4,500 employees in 45 countries, Hansa-Flex achieved sales of 500 million euros in 2022.