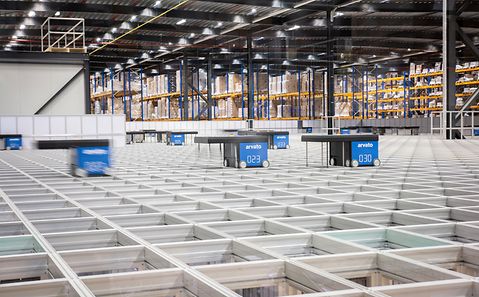 Successful 2-In-1 Migration of 40 Systems to one SAP Cloud Platform
Arvato
Secure and Future-Proof on an SAP Cloud Platform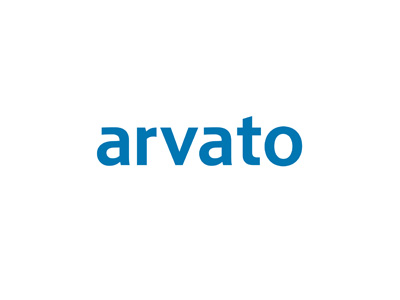 As part of its future-oriented IT strategy, Arvato relies on secure and state-of-the-art technologies to serve its customers' needs and play a central role in the global logistics market as a driver of innovation. In doing so, the service provider in supply chain management uses SAP and Microsoft technologies in particular. 
As part of the project, a broad-based team of IT and industry experts migrated the 40 existing SAP systems from SAP R/3 Oracle OnPremsie to SAP S/4HANA and moved them to the Azure Cloud in parallel with the respective migration. Two large projects, usually carried out one after the other, were successfully implemented here simultaneously within two and a half years.
Despite the significant impact on day-to-day business, processes at Arvato continued to run undisturbed during the migration. This smooth and fast course of the complex conversion also impressed many of the service provider's customers using SAP R/3 Oracle OnPremise.
Reduction of system and database size through clean-up processes
Modernization of SAP systems to SAP S/4HANA @Azure
Tight integration of Azure cloud services with SAP backend processes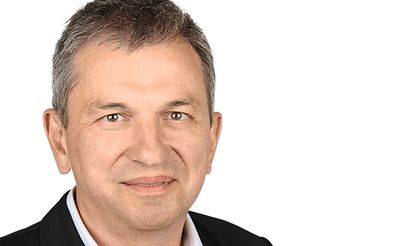 As a logistics service provider, we have taken a significant step in migrating from SAP R/3 Oracle OnPremise to SAP S/4HANA @Azure. We will be in a position to support our customers' growth targets in the best possible way in the future. The success factors in creating a uniform, secure, and future-proof SAP cloud platform were an exceptional team effort with our IT service provider Arvato Systems, an extreme focus of our global organization on this lighthouse project, and the outstanding commitment of our employees.
Arvato
Our Services
Planning of an MS Azure tenant and setup of the technical infrastructure (network, servers, zones,...).
Preparatory activities to reduce the size of the system and database before migration together with the customer
Setting up an Azure Express route to copy data from the data center to the Azure cloud within a reduced timeframe
Preparation of brownfield conversion (code check, code customization, business partner) with a global team
Supporting Arvato in brownfield conversion of SAP systems to SAP S/4HANA
Migration and conversion of SAP systems (DMO or system copy approach) with minimal downtime
Change from Oracle Database to HANA DB
About Arvato
Arvato is an innovative and internationally leading service provider in supply chain management and e-commerce. By combining many years of industry expertise with the right technologies, Arvato develops innovative solutions for its customers. The logistics service provider focuses on the consumer products, tech, healthcare, automotive and publishing sectors and has aligned its organizational structure with the needs of its global customers and their industries. Like Arvato Systems, Arvato is part of the Bertelsmann Group.