Secure Data and Document Exchange
For Smart eTax
Smart eTax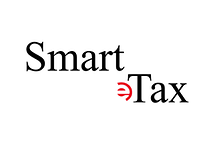 The startup Smart eTax was looking for a partner to develop a secure platform for data exchange. Our experts from Switzerland assisted with consulting and specific software development. The versatile basis was realized in the first version - thus, Smart eTax improves the exchange between fiduciary and taxpayer.
Frontend, backend, security and consulting from a single source
Short paths in direct cooperation
User-friendliness and data protection
Complete GDPR integration
Highest modularity of the application enables cross-industry use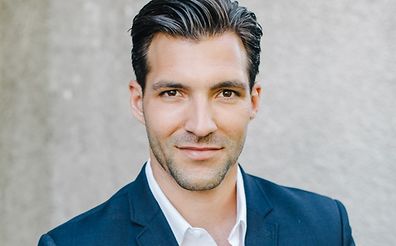 I greatly appreciate Arvato Systems because of the partnership-based support in all project phases. The experts from Switzerland understood the implementation of my business idea into a professional solution from the very beginning.
About Smart eTax
Smart eTax is the Swiss solution to bring together fiduciaries and their clients. It facilitates the secure exchange of documents on both sides and enables efficient work with individual tax documents.