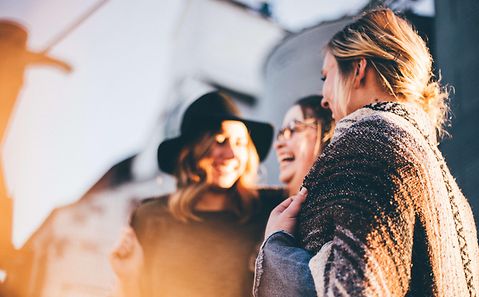 Sonova - Customized Sales Solutions
Sonova – A House of Brands.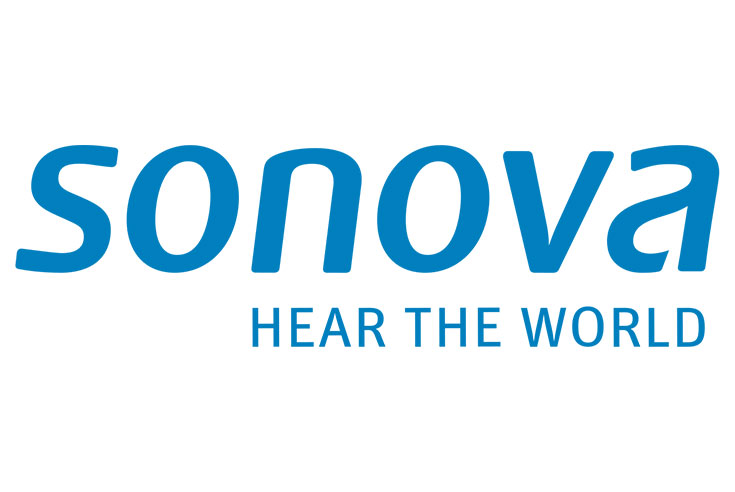 Sonova operates in four business segments - Hearing Instruments, Audiological Care, Consumer Hearing, and Cochlear Implants. The Group is represented in the market by the core brands Phonak, Unitron, AudioNova, Sennheiser (under license), Advanced Bionics, and regionally established brands.
Sonova and Arvato Systems Switzerland have enjoyed a long and cooperative partnership. Arvato Systems has repeatedly been called upon to create and integrate new business-critical applications and to improve existing ones.
Customized views for desktop and mobile devices
Improved user experience for different target groups
Based on the latest technologies
Fast and uncomplicated order processing
Seamless integration into the existing environment
About Sonova
Sonova Holding AG is an internationally active Swiss group of companies based in Stäfa and specializing in hearing systems. It is one of the world's three largest providers in the industry.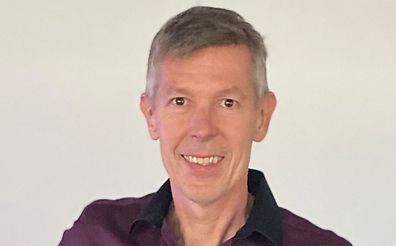 The cooperation with our partner Arvato Systems was fruitful and productive. Arvato Systems realized the development in a target-oriented manner and was always there to support us with its know-how.
Sonova AG