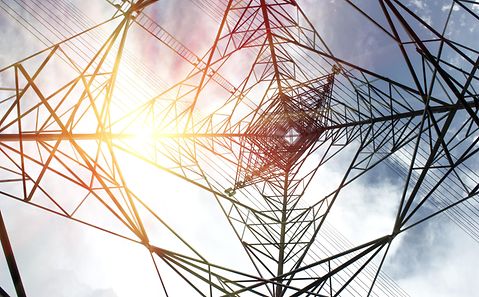 IT outsourcing in record time
TenneT TSO GmbH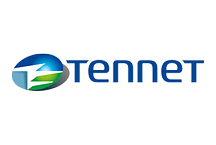 In the short space of 12 months, we were managing the entire IT infrastructure for the centralized and decentralized IT operations of transmission network operator TenneT TSO as part of an IT outsourcing project. Our full-service package for TenneT TSO includes data center services, network operations, as well as user help desk and workplace services. The project also focused on developing and expanding shared services for TenneT in the Netherlands and Germany, a strategic partnership in the area of IT, and efforts to increase digitalization at the company.
Implementation of new applications in line with the energy industry
Implementation of higher security standards in accordance with BSI guidelines​
Flexible solutions and service structure
Launching innovation management
Client: TenneT TSO GmbH
TenneT is one of Europe's leading transmission network operators with operations in the Netherlands and Germany. With its 24/7 service, the company is a reliable source of power to roughly 41 million customers on these two markets via approx. 22,000 kilometers of lines in its high-voltage and extra-high voltage grid.