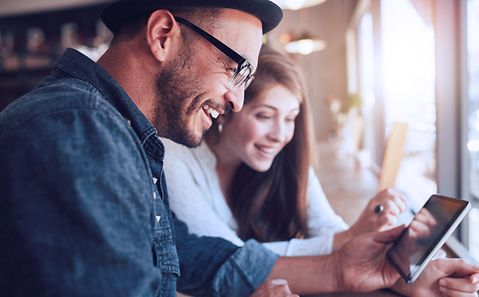 Press Release
25. October 2017
Arvato Systems creates 'AWS Business Group' to move Mittelstand companies to the cloud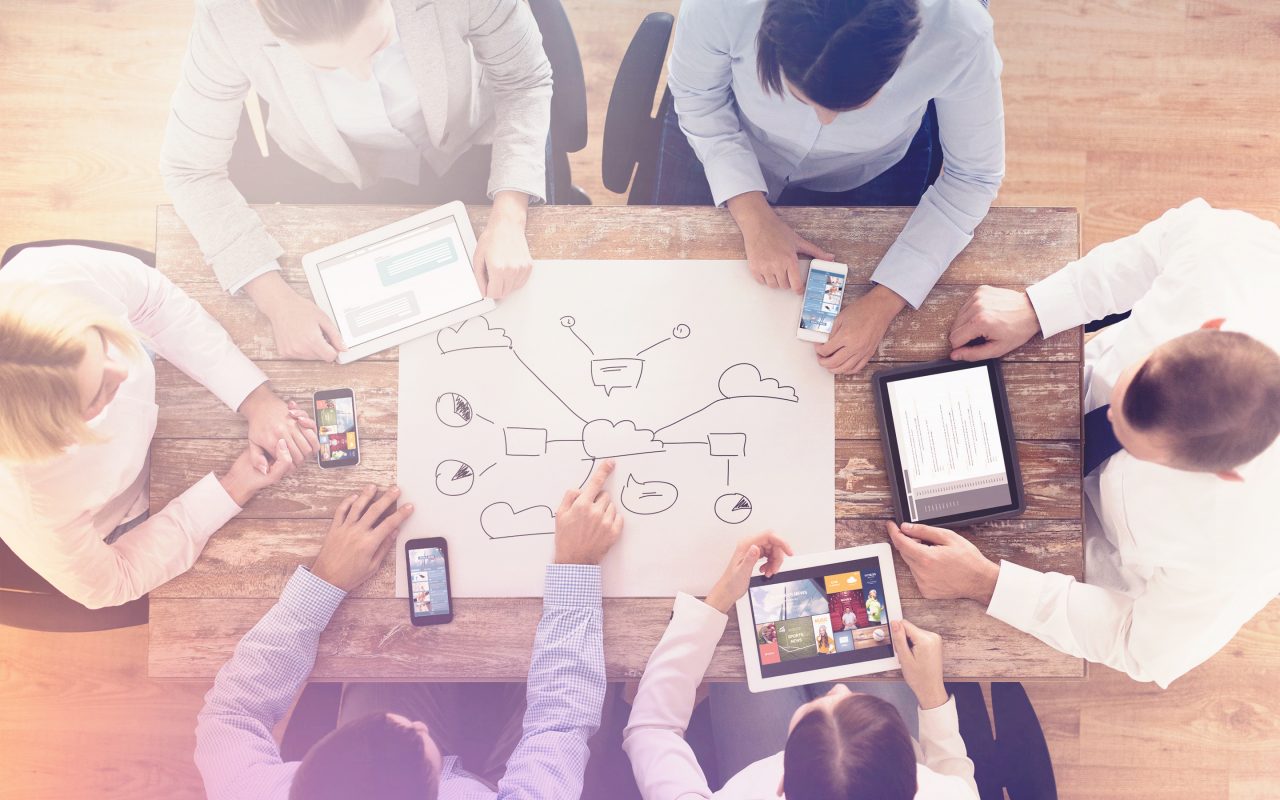 Amazon Web Services and Arvato Systems expand partnership
Partner initiative to move medium-sized businesses to the cloud
Cloud solutions and services for the German-speaking market
AWS and Arvato Systems plan to assign more than 500 dedicated staff
(Arvato Systems) Gütersloh – Arvato Systems and Amazon Web Services (AWS) today announced they are taking their existing cloud solutions and services partnership to a new level. The strategic alliance follows the vision of both companies and will jointly help Mittelstand customers in Germany, Austria, and Switzerland (DACH) drive innovation by leveraging AWS cloud computing technologies and related value added services from Arvato Systems. In order to do this at significant scale, it is planned to assign more than 500 dedicated staff from both AWS and Arvato Systems. This will allow both companies to further support customers in German-speaking countries with services and solutions for the creation and operation of AWS-based cloud architectures.
This intensive, collaborative relationship between Arvato Systems and AWS offers significant advantages for customers. Within the framework of the partnership, Arvato Systems is expanding their own offering and skill-sets, so Mittelstand customers can benefit from agile approaches and scalable, dynamically available infrastructure. Arvato Systems will also leverage their extensive know-how in workloads such as big data, business intelligence, commerce systems, CMS, CRM systems, enterprise information management, and SAP in order to help Mittelstand customers migrate to the cloud.
The cooperation between AWS and Arvato Systems also goes beyond a standard collaboration. For example, the scope of the Arvato Systems 'AWS Business Group' includes close, on-going collaborative work between experts from both companies. This allows the fastest possible knowledge transfer and continued development of relevant skill-sets, as well as enabling in-depth integration of AWS services into Arvato Systems solutions. Mittelstand companies can also rely on the proven partnership with Arvato Systems for their journey into the cloud as well as for operational cloud solutions.
This announcement builds on Arvato Systems' successful work developing and deploying AWS architectures for their customers. Arvato Systems is a member of the AWS Partner Network (APN) and, through successful business growth and, intensive staff training and certification, has been able to achieve Advanced Consulting Partner status. As an APN Partner, Arvato Systems already helps customers who want to use the global, flexible, and secure AWS portfolio of technologies to drive innovation and speed up their digital transformation journey. As part of this work Arvato Systems is migrating customer applications into the cloud to increase automation of a customer's IT and also provides 24/7 management of AWS environments and infrastructure as well as business critical applications and processes. By taking care of the migration and management, Arvato Systems is allowing customers to be free to concentrate on their core business.
 "As an IT specialist, Arvato Systems offers a complete portfolio of Cloud services. We design and implement individual Cloud solutions and, among other things, bring in the skills and solutions working with some of the most exciting companies in Germany", says Matthias Moeller, CEO Arvato Systems Group. "The partnership we have with Amazon Web Services is now deeper and this means that we can support our customers in their digital transformation with more speed, better skills and even more sustainability. This partnership is a key element of our company strategy."
"Broadening our co-operation with Arvato Systems is an important strategic step, especially for our business with Mittelstand customers", explains Klaus Bürg, Country Manager for Amazon Web Services in Germany. "Arvato Systems offers customers AWS value added services and with the newly-created Arvato Systems 'AWS Business Group', they are in a position to roll out these services in a scalable way. Mittelstand customers in particular, now have another strong, established partner they can rely on to take them into AWS as well as for their cloud implementation operations." 
On October 25-26, Arvato Systems will present their portfolio at the AWS Transformation Day in Cologne sharing transformation opportunities and methods for medium-sized companies moving into the Cloud.
About Amazon Web Services
For 11 years, Amazon Web Services has been the world's most comprehensive and broadly adopted cloud platform. AWS offers over 90 fully featured services for compute, storage, networking, database, analytics, application services, deployment, management, developer, mobile, Internet of Things (IoT), Artificial Intelligence (AI), security, hybrid, and enterprise applications, from 44 Availability Zones (AZs) across 16 geographic regions in the U.S., Australia, Brazil, Canada, China, Germany, India, Ireland, Japan, Korea, Singapore, and the UK. AWS services are trusted by millions of active customers around the world -- including the fastest growing startups, largest enterprises, and leading government agencies -- to power their infrastructure, make them more agile, and lower costs. To learn more about AWS, visit https://aws.amazon.com. 
About Arvato Systems
Global IT specialist Arvato Systems supports major companies through digital transformation. More than 3,000 staff in over 25 locations epitomize in-depth technology expertise, industry knowledge and focus on customer requirements. Working as a team, we develop innovative IT solutions, transition our clients into the Cloud, integrate digital processes and take on IT systems operation and support. As a part of the Bertelsmann-owned Arvato network, we have the unique capability to work across the entire value chain. Our business relationships are personal; we work with our clients as partners, so that together we can achieve long-term success. arvato-systems.com