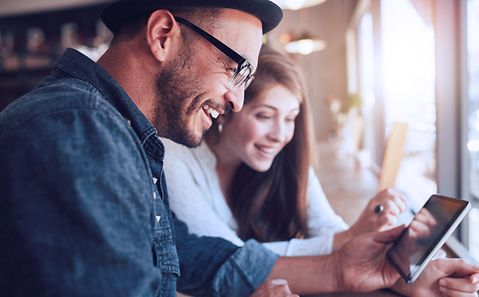 Press Release
07. August 2017
Arvato Systems opens Latvia office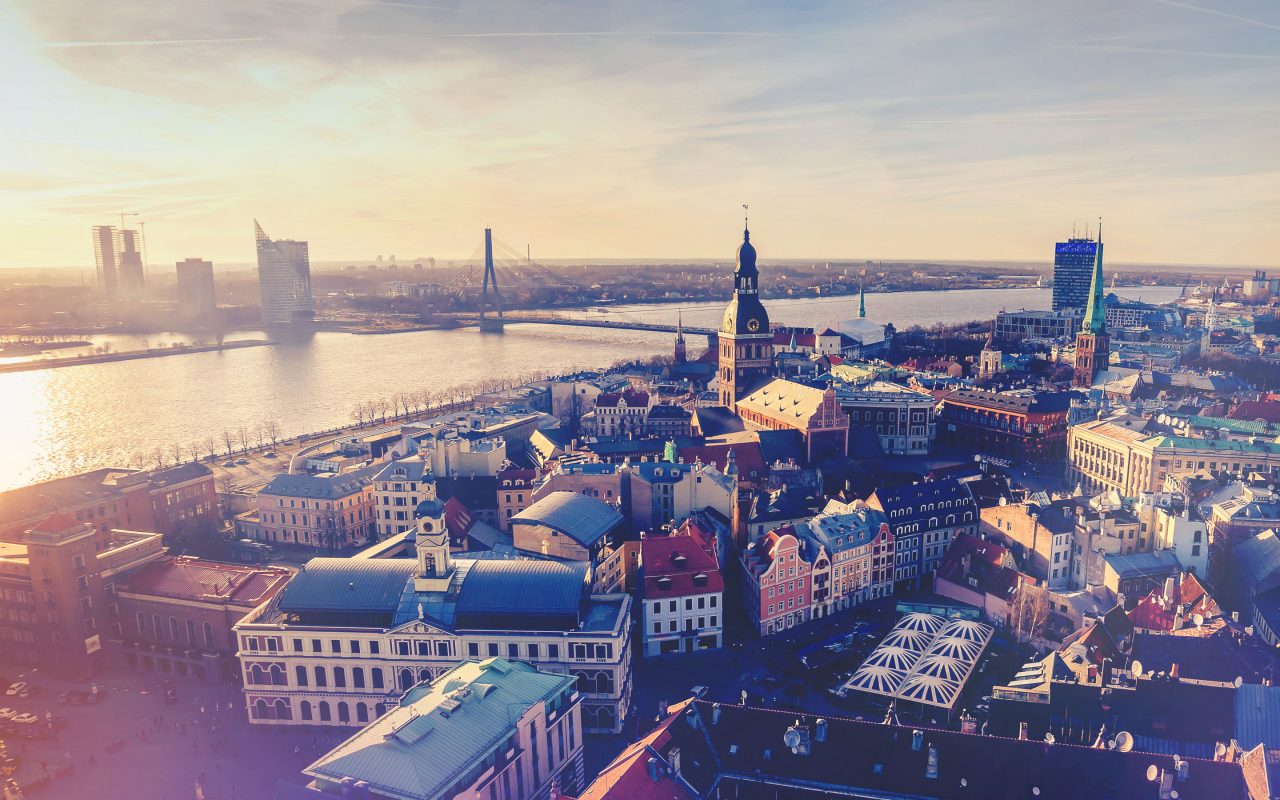 Gütersloh IT specialists expand with new Baltic foothold
Arvato Systems launches subsidiary: SIA Arvato Systems Latvia
60 new colleagues join Arvato Systems workforce
(Arvato Systems) Gütersloh – Early in July, Arvato Systems extended its international family with newly established company, SIA Arvato Systems Latvia. Around 60 new colleagues, based at the new location in the heart of the city center of Riga, will work for the IT specialists. The focus is on SAP consulting in the retail sector, a 24*7 Service desk and Application Management.
Benjamin Dorsch heads up the newly-established Arvato Systems subsidiary, adding the new role to his existing responsibilities in Malaysia. Services delivered from the new location will make a significant contribution in the internationalization of the whole group.
The Latvian capital is particularly well-suited to be an Arvato Systems. international office. The small time difference (one hour ahead), as well as Latvia's membership of the Eurozone make integration into existing business processes straightforward. As a member of the EU, Latvia is required to maintain high data security standards. Riga also boasts several well-known universities, whose technical orientation offers companies the opportunity to discover new talent. The stable political, social and financial situation of both the city and the whole country is a welcome additional bonus. 
About Arvato Systems
Global IT specialist Arvato Systems supports major companies through digital transformation. More than 3,000 staff in over 25 locations epitomize in-depth technology expertise, industry knowledge and focus on customer requirements. Working as a team, we develop innovative IT solutions, transition our clients into the Cloud, integrate digital processes and take on IT systems operation and support. As a part of the Bertelsmann-owned Arvato network, we have the unique capability to work across the entire value chain. Our business relationships are personal; we work with our clients as partners, so that together we can achieve long-term success. arvato-systems.com