Press Release
19. December 2018
Arvato Systems takes over Bertelsmann Corporate IT functions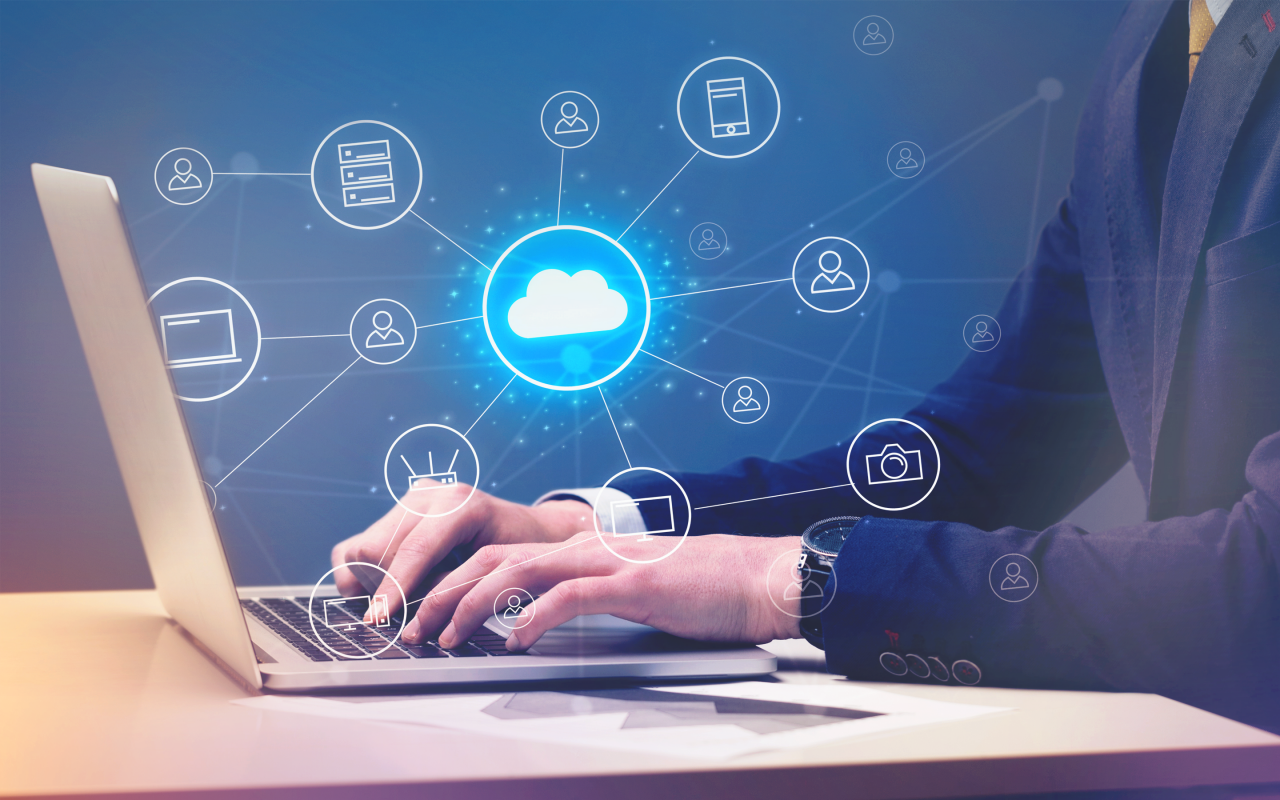 Bertelsmann's central IT competencies and resources brought together at Arvato Systems
Arvato Systems-CEO Matthias Moeller becomes CIO of Bertelsmann
(Arvato Systems) Gütersloh - On January 1, 2019, Bertelsmann's central IT activities will be bundled at Arvato Systems. These include topics such as IT and cloud services, artificial intelligence, infrastructure and license management, and cyber security services. Matthias Moeller, CEO of Arvato Systems, will at the same time be taking on direct responsibility for Bertelsmann's corporate IT in addition to his previous responsibilities. In his new function as CIO of Bertelsmann, he will also become a member of the Executive Board of the Corporate Center.
Moeller commented: "The transfer of Bertelsmann's central IT activities will strengthen both Arvato Systems' position as an innovative IT service provider and Bertelsmann's corporate IT. The benefits of knowledge transfer, and shared competencies and resources will increase for both sides." He continued: "I have been familiar with Bertelsmann, our company's IT and requirements and needs for more than 20 years. Now, with my new dual role,  I am looking forward to sustainably supporting the digitization of our internal and external customers, supported by the expertise of Arvato Systems and Corporate IT. "
Matthias Moeller has been working for Bertelsmann since 1995. After having served as Managing Director of Arvato Systems Perdata, he was appointed CEO of Arvato Systems in April 2016.
Arvato Systems has been successfully providing IT services for leading external customers for many years. The product portfolio focuses on platform and cloud-based application and infrastructure services as well as outsourcing; the industry focus is on customers from retail, media, healthcare and (energy) utilities; and the geographical focus is on customers from Central Europe and North America. Arvato Systems is already the IT partner for many Bertelsmann businesses. 
About Arvato Systems
Global IT specialist Arvato Systems supports major companies through digital transformation. More than 2,600 staff in over 25 locations epitomize in-depth technology expertise, industry knowledge and focus on customer requirements. Working as a team, we develop innovative IT solutions, transition our clients into the Cloud, integrate digital processes and take on IT systems operation and support. As a part of the Bertelsmann-owned Arvato network, we have the unique capability to work across the entire value chain. Our business relationships are personal; we work with our clients as partners, so that together we can achieve long-term success. arvato-systems.com