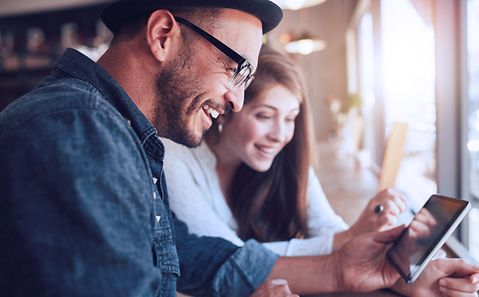 Press Release
09. June 2022
All Good Things Go By Three: Arvato Systems Wins Platinum Again at the Service Provider Awards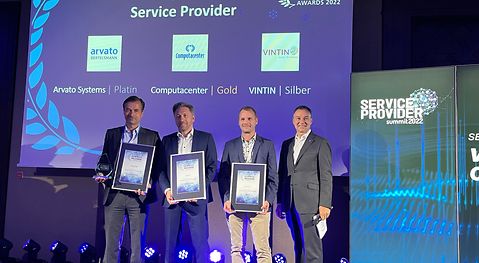 The readers of the IT portals of Vogel IT-Medien have voted
Arvato Systems again achieves 1st place as "Managed Public Cloud Provider"
Arvato Systems defended its platinum award in the "Managed Public Cloud Provider" category for the third time at this year's Service Provider Summit. The winners of the Service Provider Award are determined annually by a reader survey in cooperation with the IT portals of Vogel IT-Medien.
Arvato Systems has been taking part in the Service Provider Award since 2017, and this year was named a winner for the sixth time in a row. After three gold awards in the "Managed Hosting" category, the IT specialist from Gütersloh has now achieved its third platinum award in the "Managed Public Cloud Provider" category.
After a break of two years, this year's award ceremony was again held as a face-to-face event with full seats in a relaxed atmosphere in Frankfurt. Numerous participants finally took advantage of the opportunity to maintain personal contacts again and exchange information about developments in the IT industry.
Jürgen Einfalt, Product Manager Enterprise & Cloud Infrastructure at Arvato Systems, who accepted the award again this year, was delighted: "This is a huge success for Arvato Systems. It is notoriously more difficult to defend a top position than to win it for the first time. We have received the platinum award in this category, which is very important for us. That makes me proud, as this audience award reflects the opinion of our customers and their trust in us."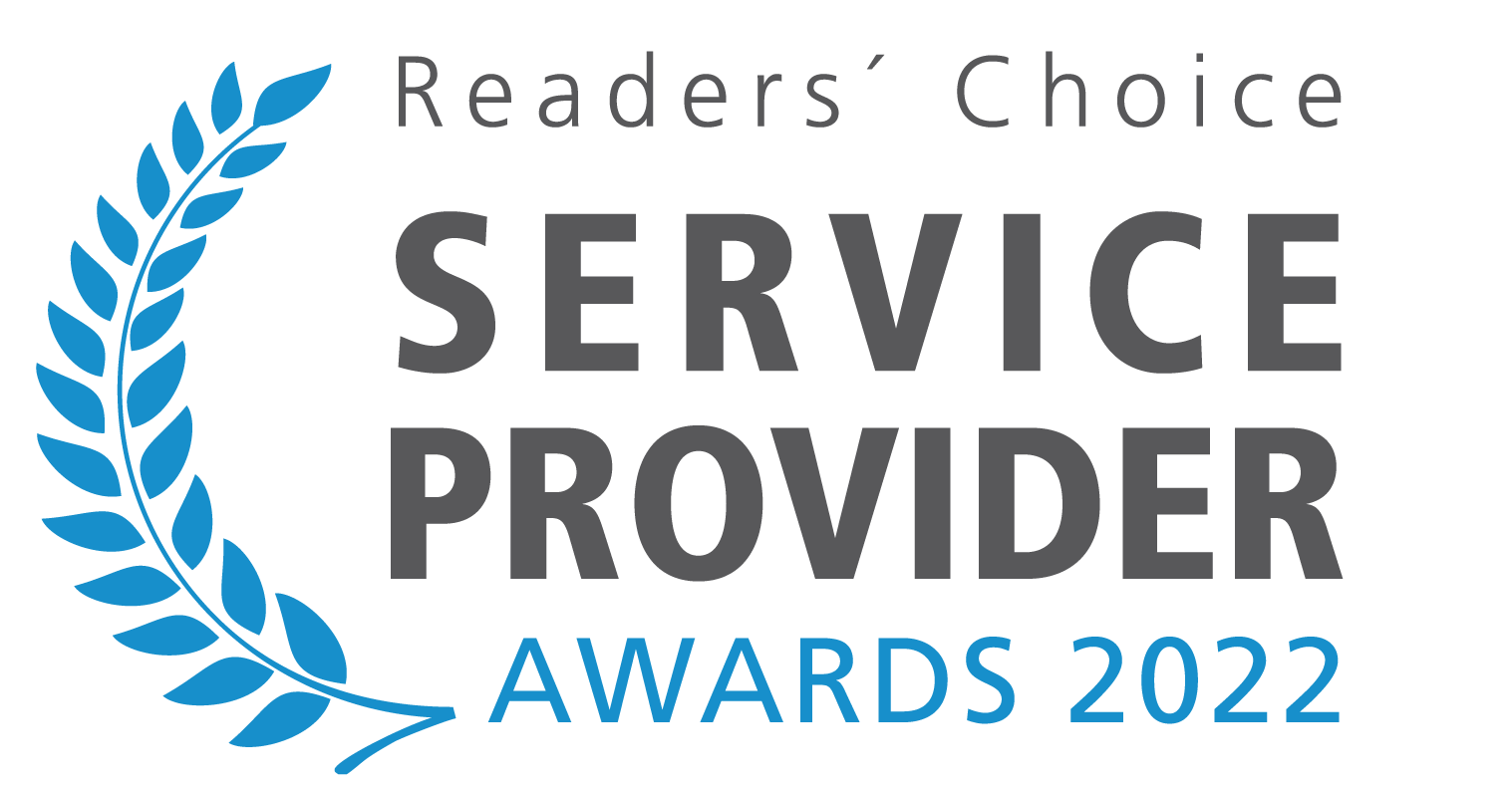 About Arvato Systems
Global IT specialist Arvato Systems supports major companies in Digital Transformation. About 3,300 staff in over 25 locations stand for in-depth technology expertise, industry knowledge, and focus on customer requirements. Working as a team, we develop innovative IT solutions, transition our clients into the Cloud, integrate digital processes, and take on IT systems operation and support. As a part of the Bertelsmann-owned Arvato Group network, we have the unique capability to work across the entire value chain. Through our strong strategic partner network with global top players such as AWS, Google, Microsoft, and SAP, we continuously strengthen our know-how and leverage the most advanced technology. We Empower Digital Leaders. arvato-systems.com 
Download the Image Material of Our Press Release Here