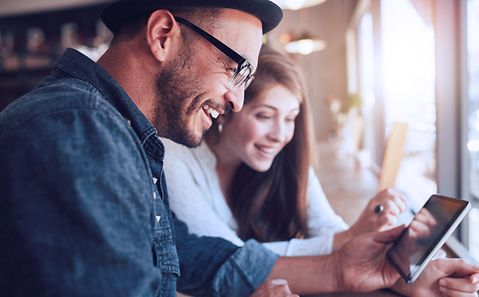 Press Release
19. January 2021
Arvato Systems Becomes Member of Microsoft Intelligent Security Association

Further expansion of IT security expertise
Gütersloh – Arvato Systems has now become a member of the Microsoft Intelligent Security Association (MISA). MISA is an ecosystem of independent software vendors and managed security service providers that integrate with and provide managed services for Microsoft products to better defend against a world of increasing threads. MISA members are top experts from across the cyber security industry with the shared goal of improving customer security.
Unfortunately, cyber-attacks have become a part of everyday IT. The more the advantages of digitization are used, the more attempts are made to penetrate IT systems, steal business-critical information or otherwise cause damage. The Arvato Systems Cyber Care offer helps customers to set up their IT security professionally. The company's IT security expertise with Microsoft solutions is now further emphasized by its membership in the Microsoft Intelligent Security Association. Arvato Systems  provides managed security services for Microsoft Defender for Endpoint and Microsoft Azure Sentinel to help customers in the current threat environment. With the Managed Detection and Response service above, information from Microsoft is triaged 24/7 and relevant security incidents are precisely identified.
"As a member of MISA, we are very pleased to now be able to participate even better in the wide range of opportunities that Microsoft offers developers of security solutions," said Andreas Nolte, Head of Cyber Security at Arvato Systems. "The membership ensures that we can integrate Microsoft's security solutions even faster and use them in the interest of our customers."
Rani Lofstrom, Senior Product Marketing Manager, Microsoft Security said, "The Microsoft Intelligent Security Association has grown into a vibrant ecosystem comprised of the most reliable and trusted security software vendors across the globe. Our members, like Arvato Systems, share Microsoft's commitment to collaboration within the cybersecurity community to improve our customers' ability to predict, detect, and respond to security threats faster."
More information on Arvato Systems' cyber security offering can be found at arvato-systems.com/security-en.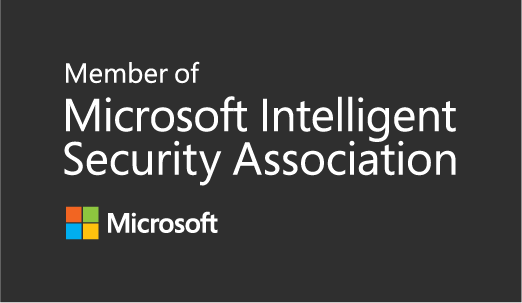 About Arvato Systems
Global IT specialist Arvato Systems supports major companies in Digital Transformation. About 3,300 staff in over 25 locations stand for in-depth technology expertise, industry knowledge, and focus on customer requirements. Working as a team, we develop innovative IT solutions, transition our clients into the Cloud, integrate digital processes, and take on IT systems operation and support. As a part of the Bertelsmann-owned Arvato Group network, we have the unique capability to work across the entire value chain. Through our strong strategic partner network with global top players such as AWS, Google, Microsoft, and SAP, we continuously strengthen our know-how and leverage the most advanced technology. We Empower Digital Leaders. arvato-systems.com