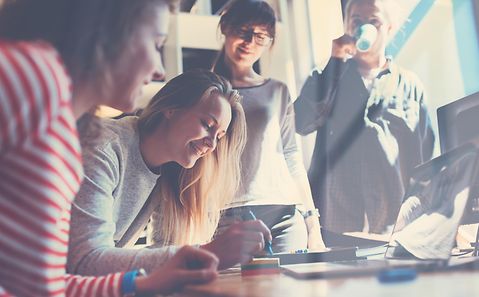 Discover the World of NAVOO® – Your Smart SAAS Platform for Microsoft 365
NAVOO® lets you take full advantage of your Digital Workplace with Microsoft 365
NAVOO® – the Solution for Digital Collaboration
The challenges of the newly defined, digital working world are high - how can you meet the requirements of a Digital Workplace for efficient collaboration worldwide? With NAVOO® and Microsoft 365, you can master all tasks related to the modern working environment in no time at all and get the right tools directly from a single source. NAVOO®'s extensive product range is ready for immediate use thanks to a fast and smooth implementation.
Experience the Full Power of NAVOO®
NAVOO® is more than a Digital Workplace Solution - NAVOO® is our SaaS platform with a complete scope of services from implementation to management and maintenance of your Microsoft 365 tenant. With numerous modules for different work and application areas, NAVOO® is your ideal solution: Professionalize and automate your governance for effective collaboration in the company, communicate with your employees via an attractive and company-wide intranet, and use intelligent Microsoft 365 add-ons to optimize your environment. Decide individually and entirely according to your needs and which modules you require. You can book all NAVOO® products individually or as a package.
Your Quickstart for NAVOO® Governance
You don't want to waste any more time and want to use your existing Microsoft 365 Services smartly and efficiently? With our Quickstart Module for NAVOO® Governance, nothing more stands in your way: We activate the module for you with the Best Practices Templates - you test NAVOO® free of charge directly in your own environment and under your conditions, including a briefing. Only when you are satisfied and decide to use NAVOO® Governance, we will make you an offer.
Request your free Quickstart now
NAVOO® for Your Entire Organization
Microsoft 365 provides many opportunities for digital collaboration, but a lot of potential is often lost in the application. This is where our SaaS platform NAVOO® comes into play: NAVOO® offers in its entirety, but also with the individual products, numerous functionalities and advantages for your Digital Workplace. With the platform, you combine advantages from the areas of communication, collaboration and governance - and all departments and employees benefit from this.
The Ideal Partner for Your SaaS Platform - Arvato Systems
We are at your side as a reliable partner: From personal consulting tailored to your requirements and needs to implement the desired modules, functions, and products to ongoing operation and expand services. As a Microsoft Solutions Partner with designations in Modern Work, Security, Infrastructure, Data & AI, Digital & App Innovation, as well as Business Applications, and a long-standing provider of Digital Workplace Solutions, we have concentrated and professional knowledge for all your questions and wishes.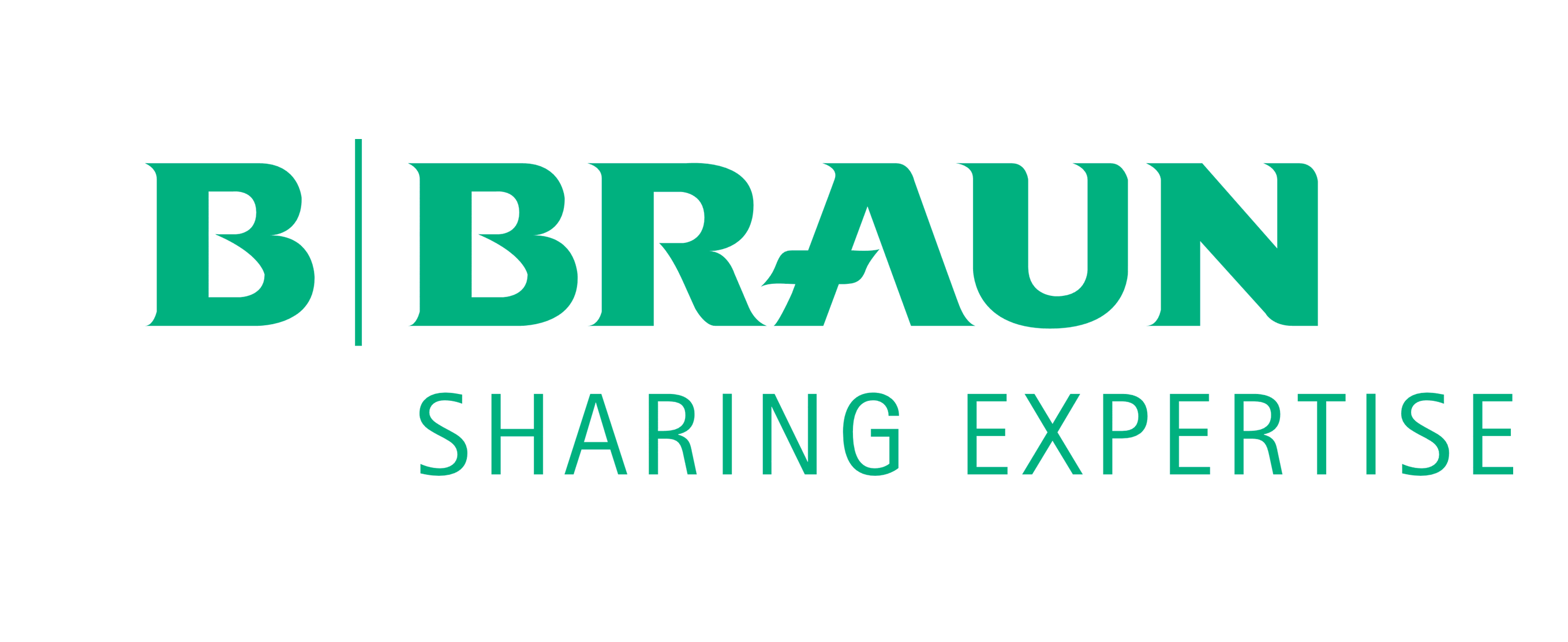 Digital Workplace for the Global Corporation B. Braun
Arvato Systems implements an intelligent solution for collaboration and communication at B. Braun based on Microsoft 365 and NAVOO®.
Learn more about this project
Enterprise-wide secure data management
Reduction of support and maintenance effort
Centralized control of all Microsoft 365 services
Increased productivity through efficient communication and collaboration
High acceptance and satisfaction of your employees as well as easy usability
Securing and consideration of target group specific governance concepts
Intranet and enterprise search center for global corporate communication
Frequently Asked Questions About NAVOO®