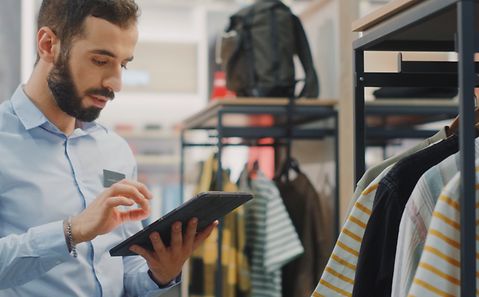 IT Solutions for Retail and the Consumer Goods Industry
Successful Retail(ing) Through Digital Transformation and Innovation 
We Support Your Value Creation Process in Modern Retail
Digitization is an important and pioneering task for retail companies and consumer goods manufacturers: While inflation reduces customers' willingness to buy, the prices of energy and raw materials are rising. In addition, there are tight supply chains, a shortage of skilled workers, regulations relating to working conditions or product safety, and the protection of customer data. Efficient solutions can prevent a digitalization backlog and replace outdated IT systems with modern tools or automation processes - so you are well-prepared for your challenges. Invest in modern IT solutions along your value creation process and gain resources to strengthen your customer loyalty and brand long-term.
​​No matter where you currently stand in your digitization strategy: We know the challenges you face and will walk the path of Digital Transformation with you as your consultant, implementation partner and business operations manager. A strong Digital Backbone will ensure a scalable and reliable IT architecture, while industry-specific solutions optimize your processes and enable you to move into innovative business topics.​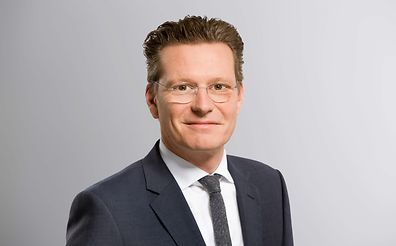 As with all large projects, there were various, sometimes competing, project goals in this project. But thanks to the professionalism and flexibility of the entire project team, the project success was achieved on time, in quality, and within budget. In this environment, Lekkerland is well-positioned for further growth.
Lekkerland
Extract from Our References
Certifications
Rely on us: information security, quality management, IT service management. For our customers, we regularly have our performance measured and extensively certified. You benefit in the long term from our adherence to the highest quality standards and our technological expertise in the form of a trusting and highly professional collaboration.
Learn more about our certifications
Worth Knowing about the Digital Transformation in Retail and the Consumer Goods Industry