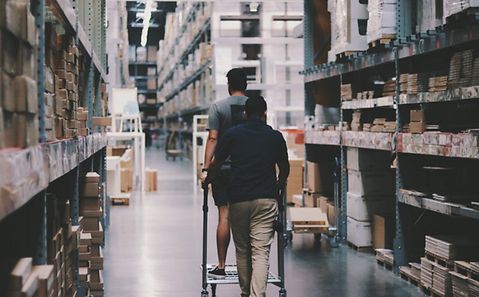 Modern Webshop Hosting in Amazon Web Services
Onlineshop Modernization and Hosting for OBI
Webshop Modernization and Hosting in AWS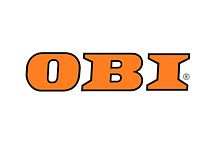 When it comes to web hosting, Arvato Systems is a long-standing and reliable IT service partner of OBI. For the last 10 years, we have been managing the webshop environments of one of the leading retailers in the DIY and home improvement industry. Having successfully set up the German webshop obi.de, we have added other European webshops to our managed service over the years. Along with our client, we have continuously updated the webshop environment with new services and technologies in our state-of-the-art data centers.
As a renowned multi-cloud service provider and AWS Advanced Consulting Partner, we moved a large part of the webshop environment to the AWS cloud in 2023. We suggested different migration methods with their advantages and disadvantages to the customer OBI and made a recommendation. The modernized webshop environment now runs on scalable AWS Kubernetes clusters with AWS PaaS databases and is supported by AWS Cloudfront. We also cloudified the store application to ensure a smooth migration.
As multi-cloud service integrator, we are also a reliable managed service partner for OBI after migration. We provide support for the container platform, container-based workloads and serverless workloads around the clock. To proactively respond to incidents, we use our own monitoring solution, OpsWatch.
Holistic approach of consulting, implementation (migration) and 24/7 operation
Access to comprehensive full-stack and cloud expertise
Know-how transfer by Arvato Systems experts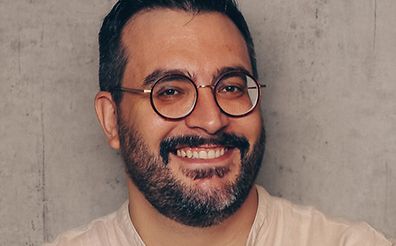 "Arvato Systems is much more than a service provider - it is a trusted partner and advisor. We have a deep connection with the company, and it has been essential in helping us demonstrate how AWS can support our evolving business model."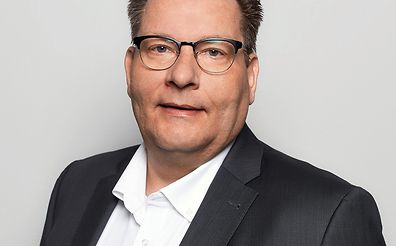 "When OBI decided to migrate to AWS, being an AWS partner allowed us to fully support the migration and the entire cloud journey. OBI is also benefiting from our managed cloud services to help them get the most out of their AWS experience."
Amazon Web Services Used

Excerpt of used services

 

Application Load Balancer
Aurora Serverless 
Cloud Formation
CloudFront
Direct Connect
Elastic Block Stores (EBS)
Elastic Kubernetes Service (EKS)
Relational Database Service (RDS)
Route 53
S3
Transit Gateway
VPC 
VPN
Web Application Firewall (WAF)
The customer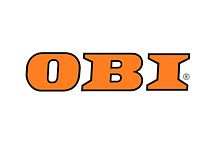 Obi Group Holding SE & Co. KGaA (OBI), is a European DIY retail chain with its headquarter in Wermelskirchen, Germany. With 46,000 employees, OBI has more than 640 stores across Europe and is and one of the leading players in the German DIY and home improvement sector.

OBI Smart Technologies is a wholly owned subsidiary and provides information technology services to OBI Group companies in Germany and abroad.