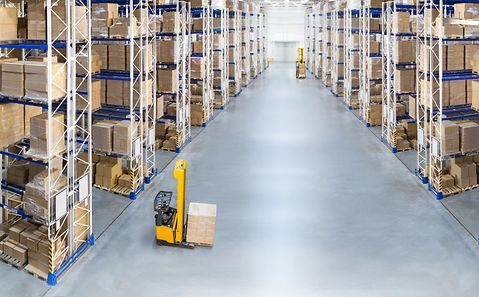 Digital Intralogistics Processes
Imperial Chemical Logistics
Innovative and Forward-looking Thanks to platbricks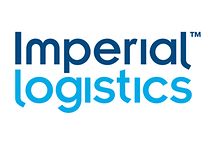 Paper-based processes struggle to meet today's intralogistics requirements, but they are commonplace in many companies. Paper has many disadvantages compared to paperless methods in regard to the execution of picking, replenishment, goods receipt, or goods issue processes, such as loss of productivity or a lack of transparency.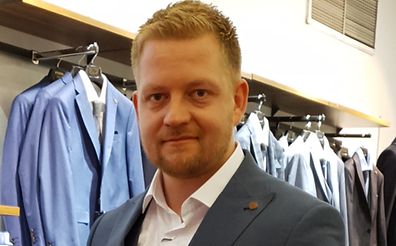 "With the introduction of platbricks, we have gained an innovative and forward-looking picking software that perfectly complements our existing solution. Thanks to the flexible pay-per-use approach and the use of smart devices, we have been able to significantly reduce IT costs. The cooperation with Arvato Systems has always been highly professional, uncomplicated, and flexible. Special or customization requests were always quickly and reliably incorporated into the software. We plan to expand the use of platbricks here at the site."
Imperial Chemical Logistics
End-to-end process and IT consulting
Short implementation times
High efficiency through SaaS approach
Short training phases for employees through intuitive operation of control center and app
Flexible adaptability of the software
About Imperial Chemical Logistics GmbH
Imperial Chemical Logistics GmbH, headquartered in Duisburg, Germany provides logistics services for a variety of clients in the chemical industry. The logistics service provider employs more than 5,000 members of staff at five locations across Germany.
To the website of Imperial Chemical Logistics