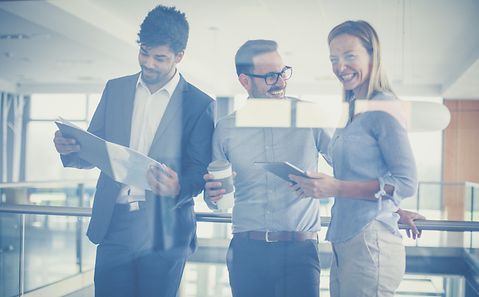 Magnolia CMS
One content management system for all channels
What Is Magnolia CMS?
Magnolia is a platform for digital business, with content management as core functionality. The unique Open Suite approach helps you get to market faster, adapt flexibly to new business conditions, and easily integrate with third-party systems. This allows you to build outstanding multi-channel customer experiences while centrally coordinating all content.
The System That Grows with You
Through our many years of experience with Magnolia CMS, we have already helped many globally active and medium-sized companies succeed on the web, mobile, and e-commerce. Our customers appreciate the easy-to-learn handling, and we appreciate the easy-to-extend integration possibilities, e.g., the connection to the Hybris Suite, external DAM, MAM, and newsletter systems. The big advantage for our customers is that Magnolia grows with the customer and fits well into new systems.
As a Magnolia Platinum Partner, we offer you the best of both worlds by combining your e-commerce platform with a tightly integrated instance of Magnolia CMS. We are proud to have served clients like Belimo, medela, Tour de Suisse and others with various types of e-commerce and digital transformation projects.
Your Advantages with Magnolia CMS
SAP Commerce Cloud
Arvato Systems provides numerous integration variants for the SAP Commerce Cloud (formerly Hybris) and Magnolia CMS: from loose coupling to full integration.
Simple handling
Magnolia is one of the top content management systems in its class when it comes to user experience. Forrester also confirms this.
Internationality
Benefit from an easy, multilingual, multi-site publishing from Magnolia CMS by centrally modifying, translating, and triggering publishing workflows. 10,000 pages and more are no longer an obstacle.
Lead Management
Magnolia CMS can be seamlessly integrated with marketing automation and customer relationship management systems for modern lead management. That enables you to provide relevant content and supply your sales force with qualified leads.
Videos and pictures
Magnolia CMS has an integrated MovingImage24 video component and introductions to Celum and Cumulus DAM, which allows you to play out videos and images in all channels and on all end devices.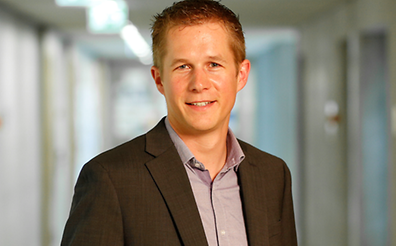 Arvato Systems has proven to be the ideal partner for our project. The collaboration across departments and countries on the global level has worked very well.
BELIMO Automation AG
Frequently Asked Questions About Magnolia