Order Management with aroma®
Omnichannel means omni-convenience -
Inspire customers, maximise margins
Implement Omnichannel Processes Efficiently and Economically
Consumer shopping behavior has changed: Customers expect a consistent shopping experience across all channels. While customers' demands are rising, the economic pressure on companies is increasing at the same time.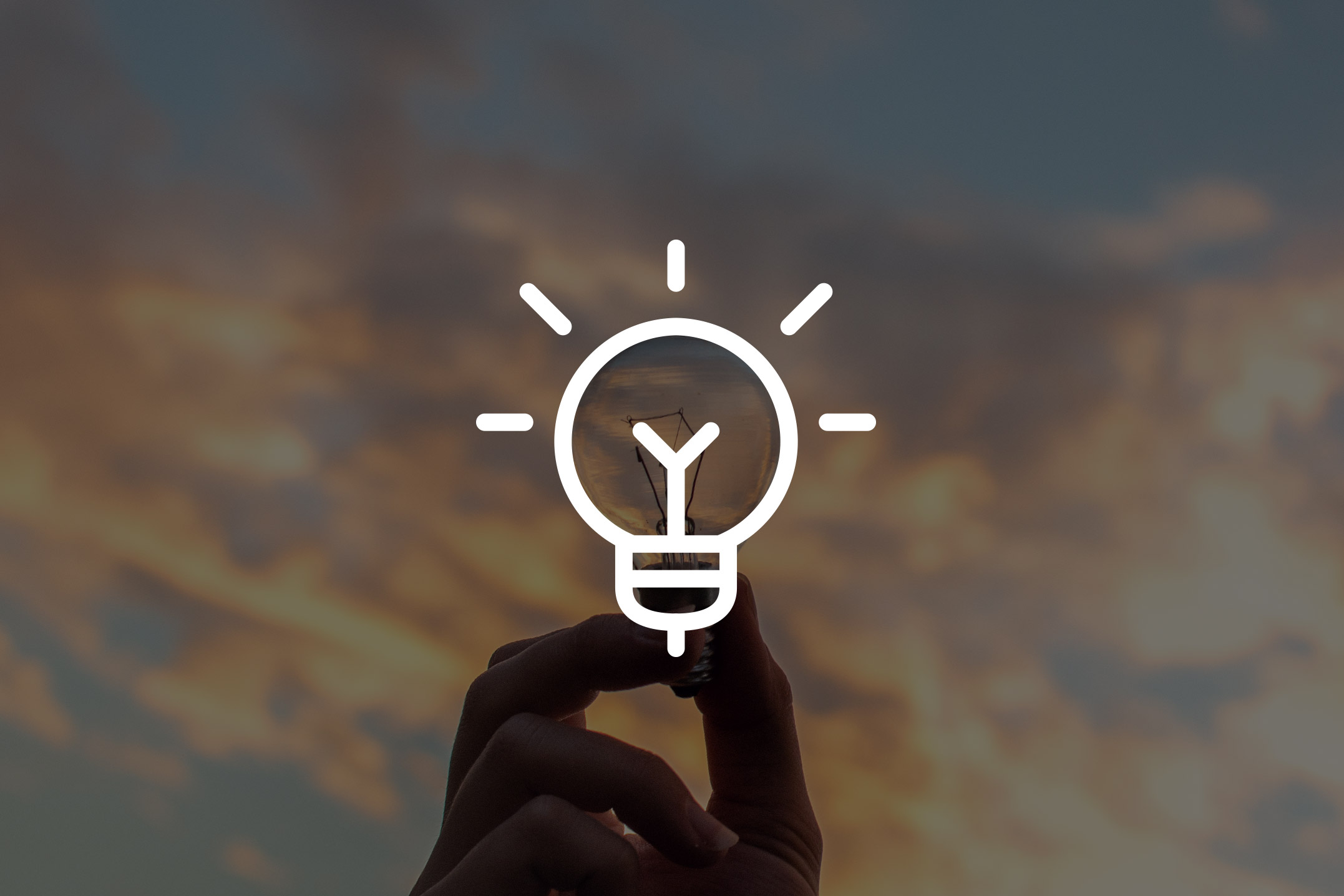 What means Omnichannel?
Omnichannel creates the base for customer-oriented services such as Click and Collect, Endless Aisle or Ship-from-Store. Online and offline retail channels are seamlessly connected.
More retail definitions and terms
To deliver compelling customer service across all touchpoints and make money at the same time, companies need to handle all omnichannel processes highly efficiently and optimize them from a business perspective. A consistent, cross-channel shopping experience for your customers therefore requires the dovetailing of all systems. The challenge is usually to link long-established classic store processes with parallel e-commerce systems and numerous new processes and systems.
We will show you how this works with our Order Management System using the example of a fictitious company.
Inspire customers seamlessly
Manage economically successful
Simplified IT architecture
Inspire customers seamlessly
Customers expect comprehensive services, such as the option of being able to pick up, pay for or return items purchased online in stores.
We have developed aroma® to enable this outstanding service. This is ensured by extensive basic functions and expansion modules such as the Service Center Module and the In-Store Module for all omnichannel store processes including ship-from-store with functions such as:
Click & collect
Online reservation of stocks in stores
Pick-in-Store and Ship-from-Store
Endless Aisle: Take orders in the store for articles that are currently not in the area
Connection of cash register systems and management of financial processes
Customer Service Module for perfect customer service
Managing prices and campaigns
Additional explanations and definitions on the topic of omnichannel can be found here.
Arvato Systems has supported retailers in numerous countries with regard to omnichannel processes. These decades of experience have gone into the aroma® order management system - so that you too can easily inspire your customers.
Manage economically successful
Shareholders expect sustainable growth and returns. To achieve this, omnichannel processes must also be highly automated and optimized. Benefit from our experience and the latest version of the order management system aroma® with numerous functions that have been tested in practice and which specifically save money, such as
Risk and fraud checks of incoming orders
Identification of the optimal place of delivery of articles independent of the order location according to criteria such as inventory, capacity, costs, time or customer status
Control of the accompanying financial processes
Efficient mapping of all required omnichannel store processes (such as ship-from-store)
Comprehensive reporting with alerts and hints for next best actions
Comprehensive control and configuration options, including the option to launch new countries quickly and to efficiently target business partners from the logistics, transport, customer care or finance sectors.
Modern trade is an art. The cost-efficient mapping of processes is an essential part of it. aroma® makes a central contribution to the efficient mapping of all omnichannel processes and thus improves the bottom line of retailers.
Simplified IT architecture
For many companies it is a matter of course that an e-shop system is needed if they want to implement e-commerce. But this assumption, which sounds so obvious, is wrong. Those who have a powerful order management system such as aroma® and other common expert systems can (but of course do not have to) confidently do without an e-shop system within the framework of the usual e-commerce IT architecture. Talk to us to find out how you can simplify your IT and save on an e-shop system.
Benefit From Our Experience
aroma® insights
How does aroma® actually work? With our free demo you get exclusive insights into our order management system.