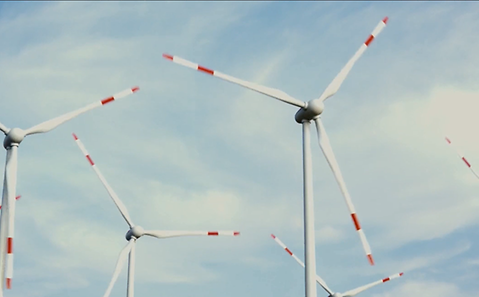 Driving Force for the Digitization of the Energy Industry
Simplification, Efficiency and Security through Digital Solutions
Pioneers Instead of Laggards: Driving Force for Digitization
It all depends on the right attitude. The energy transition should not be seen as an obligation to bow to the pressure of digitization but as an opportunity to develop new business models in the diversifying energy market. Successful energy suppliers make good use of the potential of digitization and important data resource. Efficient and secure IT systems help energy suppliers provide personalized offers and services, sustainably improve customer loyalty, and permanently increase competitiveness. With complimentary consulting services for the energy industry, our experts develop the necessary IT strategies, processes, and business models.  
We make the digital energy world easier, more efficient, and safer and our customers more successful.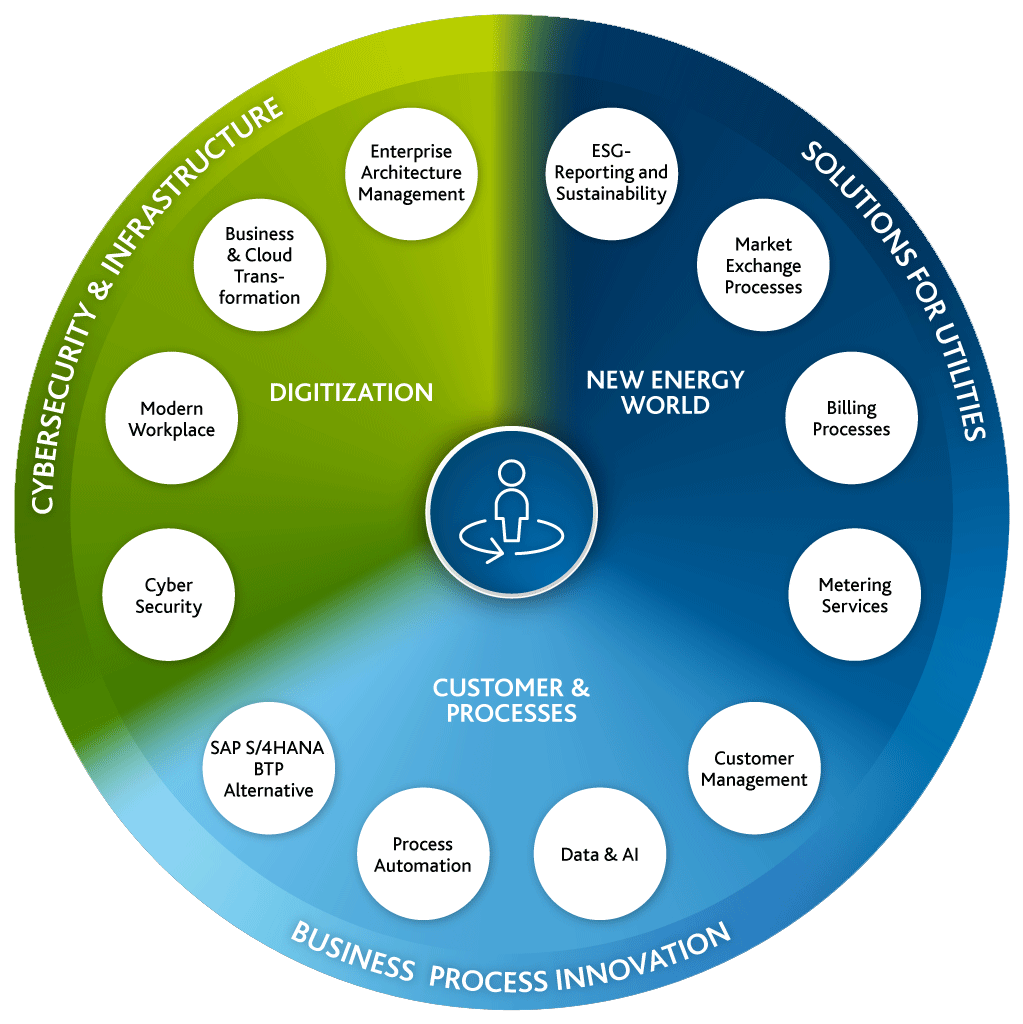 Our modular solution portfolio supports the use of digital potential and strengthens your competitiveness. Concentrate on your core business while we secure your digital foundation with cybersecurity and infrastructure operations. Meet customer and process requirements with business process innovations and lay the foundation for new service and product ideas. Trust us as a partner with industry and IT expertise to confidently meet regulatory requirements in the new energy world.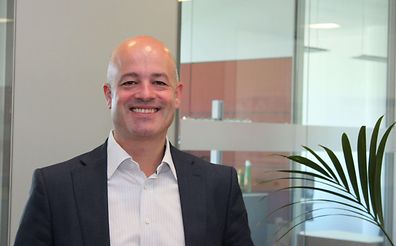 As a leading network operator and shaper of the energy transition, we are fully committed to the agile and digital transformation of our IT. Arvato Systems accompanies us on this journey as a strategic partner.
Extract from Our References
Certifications
Rely on us: information security, quality management, IT service management. For our customers, we regularly have our performance measured and extensively certified. You benefit in the long term from our adherence to the highest quality standards and our technological expertise in the form of a trusting and highly professional collaboration.
Learn more about our certifications