Arvato Systems Reliably Defends Against DDos Attacks
Increasing our own safety also benefits our customers
Arvato Systems Relies on Link11 Cloud Security and Equinix Platform to Defend Against DDos Attacks
To increase our own resilience to DDoS attacks, we have created a redundant network and security infrastructure with the support of Link 11 and Equinix. This also provides our customers with even better protection against system failures.
Benefits for Us and Our Customers
Elimination of system downtime
Scalable Internet bandwidth capacity
Increase network and system resilience
Increase availability of business applications
Avoid business interruptions and lost revenue
More automation, visibility and control
Prevent collateral damage to other infrastructure in the event of a DDos attack
The solutions from Link11 and Equinix offer us the greatest possible protection against DDoS attacks. This also enables us to avoid business and system outages at our customers. We also benefit from the powerful, reliable and cost-effective interconnection of multiple service providers.
Arvato Systems
Our Partners: Link11 and Equinix
Link11 is the leading European IT provider in the field of cyber resilience for automated defense against DDoS attacks and securing network traffic. With its fully automated, AI-based filtering algorithms, the cloud security platform provides comprehensive protection against DDoS and other cyber attacks in real time.
Equinix is the global digital infrastructure company. Equinix's trusted platform allows digital enterprises to bring their infrastructures together and interconnect them. It is the foundation for their success.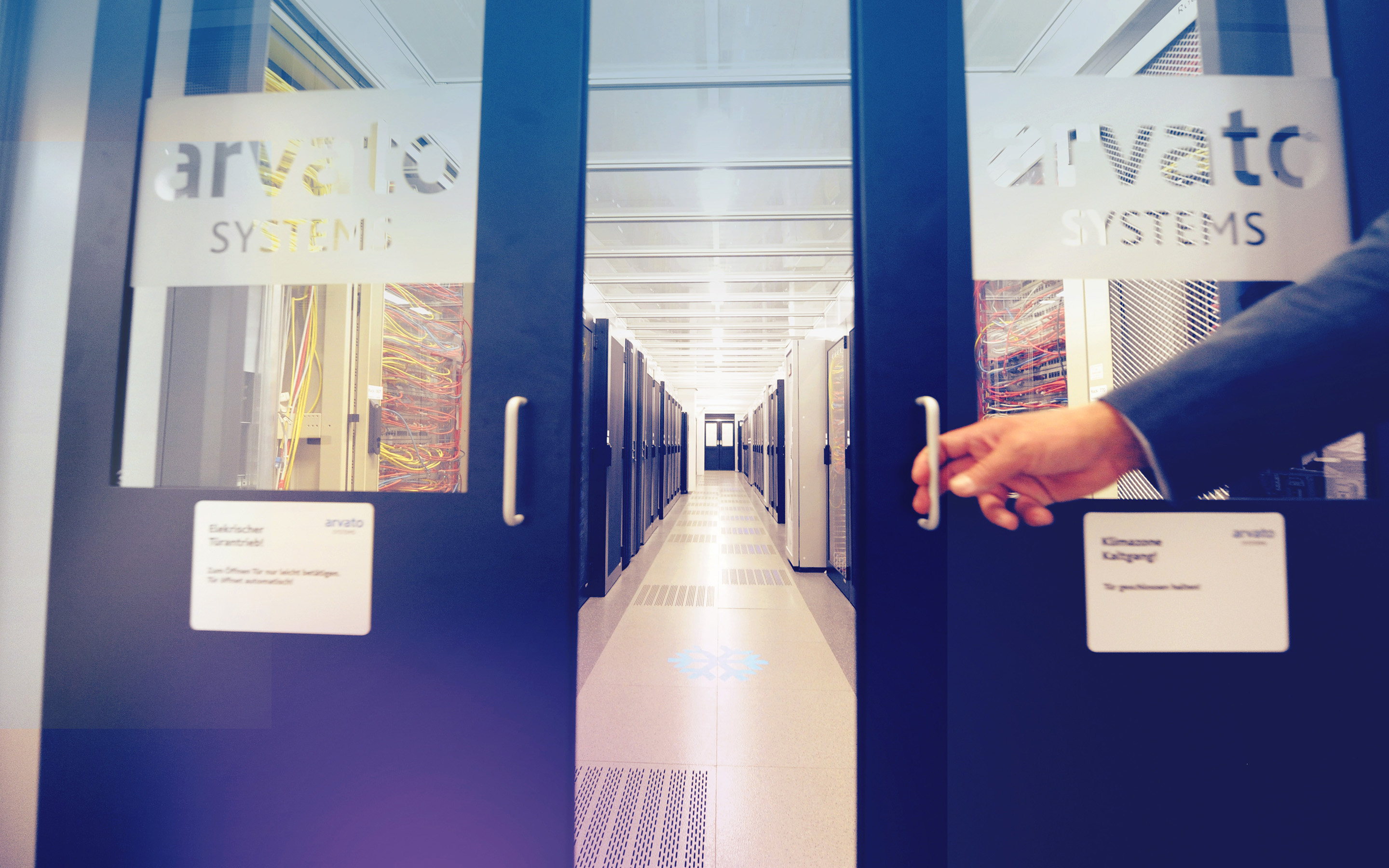 Download Case Study Now
Learn more and download the joint case study with Link 11 and Equinix now