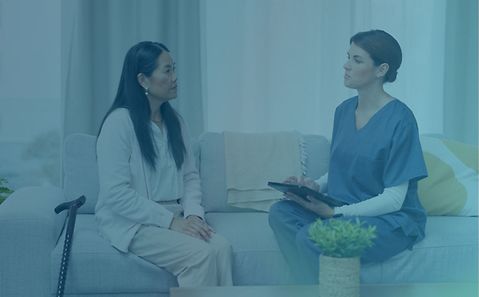 Digitization Partner for the Healthcare and Life Science Industry
Future-Proof: Our Digital Solutions for Healthcare and Life Science 
We're Improving Healthcare. Digital.
Because with our solutions, we pursue the goal of making the healthcare industry more future-proof and optimizing business processes in the life science industry. As thought leaders, we support companies in the healthcare sector in withstanding cost pressure and optimally exploiting the advantages of digitization. We meet our customers at eye level and accompany them in partnership with their cloud and outsourcing strategy.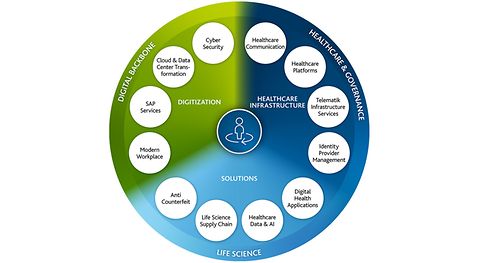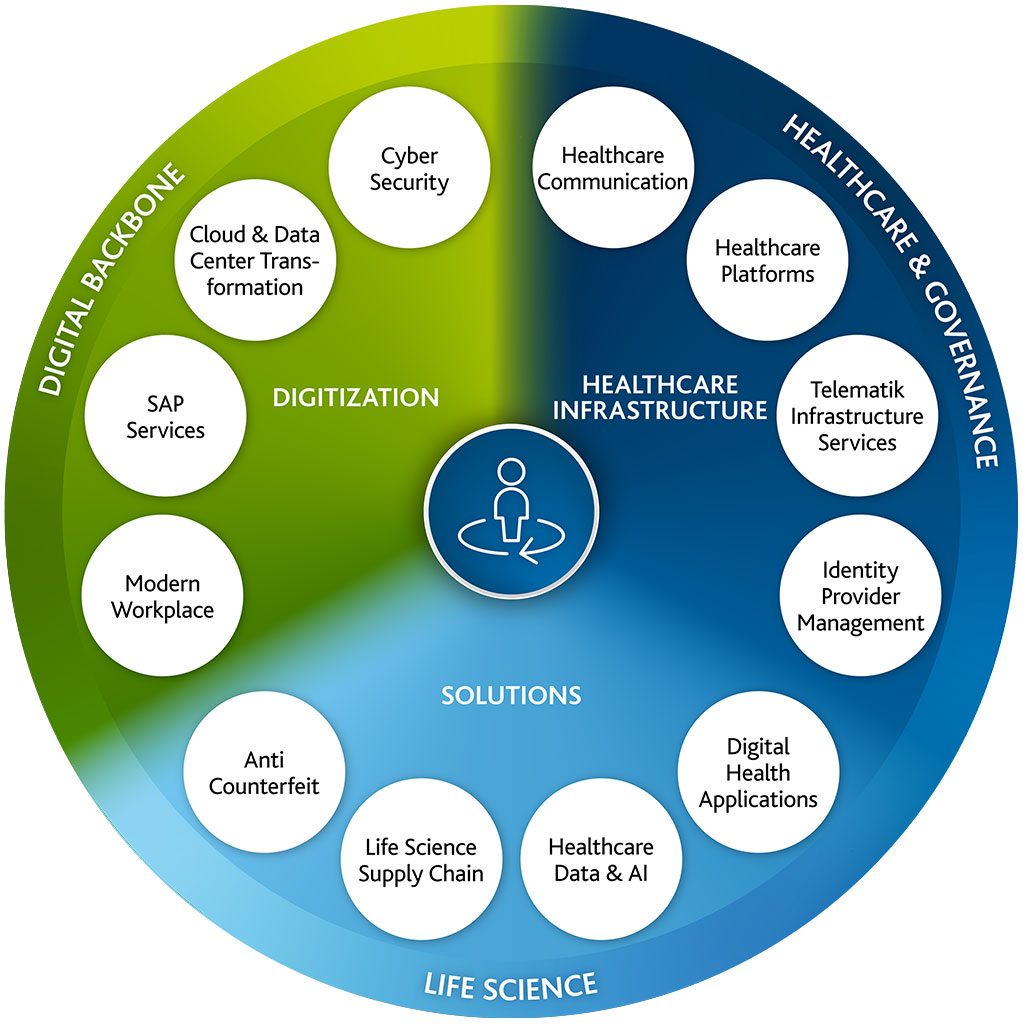 Innovative industry solutions support our customers in the long term in reliably implementing their digitization strategy. As a partner and expert in digitization in healthcare, we generate added value for our long-standing customers.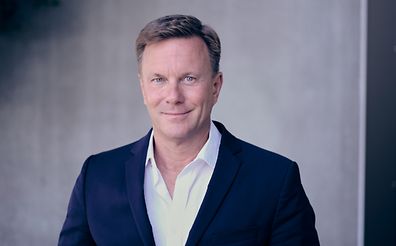 With Telematics Infrastructure 2.0, we are establishing a future-proof arena for digital medicine in which manufacturers and providers can also contribute their digital solutions for the successful further development of e-health in Germany. This requires reliable and competent partners like Arvato Systems.
Extract from Our References
Certifications
Rely on us: information security, quality management, IT service management. For our customers, we regularly have our performance measured and extensively certified. You benefit in the long term from our adherence to the highest quality standards and our technological expertise in the form of a trusting and highly professional collaboration.
Learn more about our certifications