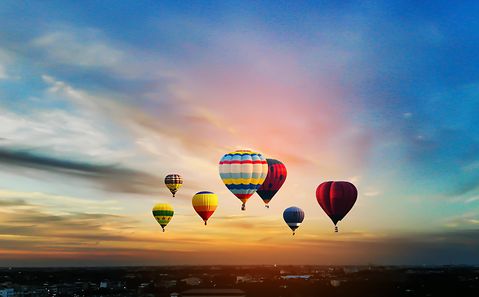 Microsoft Viva: Next-generation Employee Experience Platform (EXP)
Get to know and appreciate the features of the four central Viva tools
More Wellbeing with Microsoft Viva
30.05.2023
Cloud
Digital Workplace
Digital Transformation
Working More Effectively With Microsoft Viva
Microsoft Viva has a positive impact on the well-being of your employees, and thus, strengthens not only productivity, but also trust and collaboration in your team. The four Viva tools - Viva Insights, Viva Connections, Viva Learning, and Viva Topics - provide comprehensive support for your company's employees in their day-to-day work - regardless of where they work. In the following, you will learn more about the benefits and functions of the four central tools of the Employee Experience Management Platform (EXP).
What Is Microsoft Viva?
The idea behind Microsoft Viva is as simple as it is effective: employees of a company can work together and exchange ideas on the platform. Microsoft Viva offers employees and supervisors forums for news, conversations, and shared interests. The various modules promote skills such as concentration and self-reflection, enable company-wide communication, and provide further training and education opportunities. Microsoft Viva's features are thus fully dedicated to the employee experience in the digital work environment. The result: positive effects on work culture, expertise within the company, and strengthened and empathetic communication among employees. In addition to the four major Viva tools, Microsoft also offers Viva Goals, Viva Engage, and Viva Sales.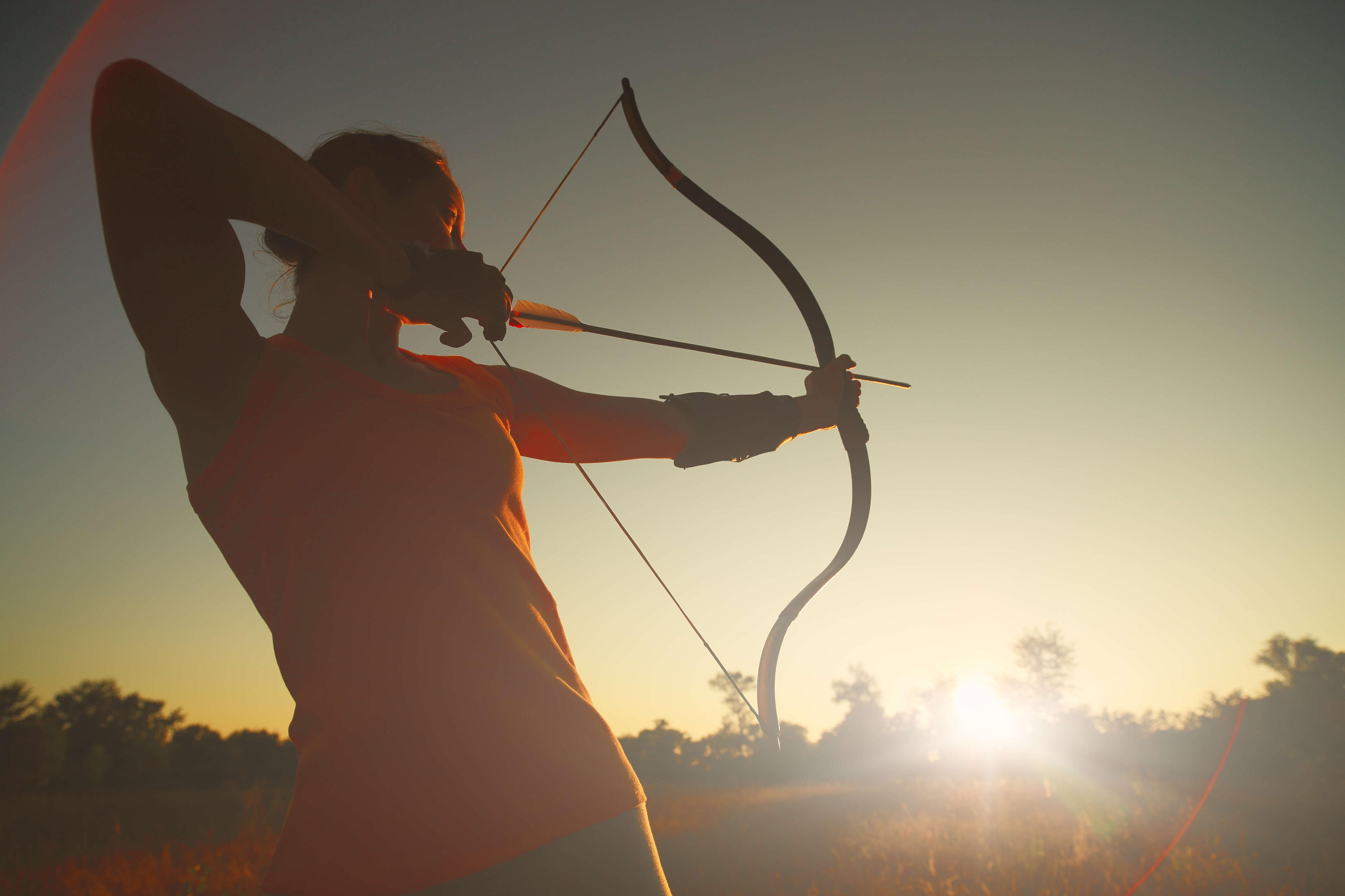 What Microsoft Viva Can Do – The Four Major Tools of the Employee Experience Platform
Viva Insights, Viva Connections, Viva Learning, and Viva Topics cover different areas of work life. All functions can be integrated into Microsoft 365, Microsoft Teams, and Outlook and, thus, become an integral part of everyday work in your Digital Workplace.
Viva Connections – the heart of the
Employee Experience

Platform

Viva Connections is a transparent portal in which you can make important company information and resources available, as well as tasks and communication tools. Employees do not have to leave their familiar working environment in their digital workplace and can easily exchange information with colleagues.
With Viva Connections, you can …
strengthen team communication by providing a digital space for conversations and sharing polls and surveys

make the team and project information available to all team members simultaneously and solicit feedback,

quickly initiate mentoring programs to foster networking and collaboration among employees, and

develop and strengthen the corporate culture. To this end, employees are allowed to contribute ideas and suggestions.
With Viva Insights to an optimized working environment
Viva Insights gives you a comprehensive insight into your employees' daily work. With the help of artificial intelligence, data on employees' work behavior and workload is analyzed in real-time. This allows you to continuously optimize the working environment of your employees and align it with their needs.
These are the possibilities offered by Viva Insights:
Managers can organize their teams and meetings, paying attention to the balance between information and non-meeting periods.

Analytics, visualizations, and interactive reports are features of Viva Insights that let you share important information.

Personal data can be protected in metrics reports by making them anonymous and aggregated.

Administrators can define access to data for departments or individual users.
But Viva Insights also offers decisive advantages for employees:
Viva Insights suggests breaks and rest periods to strengthen personal well-being at work and prevent potential overload.

Via Outlook, employees receive helpful tips for organizing their workday and workweek.

Personal data from phone calls, chats, e-mails, and meetings are only visible to the employees concerned.

Employees determine which data and information they want to receive and which they do not.

Every 14 days, employees receive a summary of their time management and tips on improving it to strengthen productivity.
Viva Learning – the tool for effective learning at the workplace
Viva Learning offers your company a central learning platform. You can make learning content available to your employees and manage it on the platform. Viva Learning thus facilitates the targeted development of individual employees, as learning content can be adapted to personal skills and abilities. Integrating Microsoft Viva in Teams allows employees to learn in a familiar environment - in their Digital Workplace with Microsoft 365. In the process, they can exchange ideas with other employees via chat, help each other, and share knowledge.
They can either make their own learning content available on the platform or integrate learning resources from external providers. Managers can also measure and analyze learning success with Viva Learning. This allows you to monitor the quality of the learning units: Are learning units being completed successfully, or should you improve and adapt them?
Viva Topics – Knowledge management made easy
Viva Topics - the intelligent knowledge management platform from Microsoft - uses artificial intelligence to categorize and manage knowledge. The AI filters relevant information from different resources in your company and assigns them to thematic maps. In addition, you can add your own topics to Viva Topics to meet the individual needs of your employees. With individual feedback, they can directly control which of the topic cards are relevant to them and which are not.
With Viva Topics you can
assign topics to specific projects, customers, and industries,

link topic cards to relevant topic pages, and

assign different roles to your employees - such as viewer, contributor, knowledge manager, and knowledge administrator. The latter can actively manage and shape the topics.
In addition, the integration of Viva Topics with Microsoft 365 apps and the other Viva tools further facilitates knowledge management. For example, employees get AI-powered answers to their questions in Word, Excel, and PowerPoint, and can instantly view topic cards and highlighted topics in SharePoint and Teams. For more information on Microsoft Viva Topics, click here.
Do you already have an effective training and knowledge center?
Then rely on Viva Insights and Viva Topics to increase your employees' productivity and optimize internal knowledge management and the digital workplace.
Microsoft Viva – The General Conditions at a Glance
You can purchase the Microsoft Viva modules as a package or individually, depending on the needs you see in your business. Viva Connections - the core of the Employee Experience Platform - is an integral part of Microsoft 365, while the other three tools are included in parts of Microsoft 365 and Office 365 plans for businesses.
The integration of Microsoft Viva is smooth: the tools fit seamlessly into Microsoft 365 applications. They always use data in compliance with security and privacy regulations and enable new insights and ways of using data.
Microsoft Viva – That's Why the Employee Experience Platform Is Worth It
Advancing digitalization and the years of the pandemic have presented companies with major challenges and forced them to make quick decisions. The transition to remote work did not always go smoothly - the introduction of new tools often led to a lack of acceptance, incompatibility with other applications was not always a given, and employee interaction stalled. This is exactly where Microsoft Viva comes in:
Tools can be operated intuitively and are easy to learn.
Employees have the opportunity to exchange information and interact with each other on various channels.
Knowledge on relevant topics of the company is bundled, maintained, and made freely accessible. Targeted promotion is possible.
Reporting is automated to the greatest possible extent, freeing up time.
All employees can contribute ideas and feedback.
They can keep track of their working hours, including focus and rest phases, and organize themselves more effectively.
To put it in a nutshell: Microsoft Viva promotes employee satisfaction and well-being. For the company, this means more productivity and more sales.
How to Successfully Integrate Microsoft Viva Tools
Arvato Systems is happy to help you integrate Microsoft Viva. It doesn't matter how far along you are in introducing the Digital Workplace: We are experts in the digital transformation of companies and have extensive knowledge in all topics related to the Digital Workplace. We focus on your company's needs - from consulting to the integration of Viva tools and beyond.