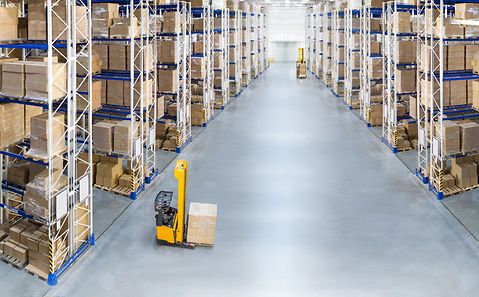 platbricks
Orchestrate your logistics processes with smart wearables
Your Benefits at a Glance
Short implementation time
Simple and intuitive applications
Transparent cost model and fast ROI
Process transparency in real time
High scalability and flexibility
Arvato Systems as a Partner
As your partner, we not only have years of experience with IT, but we also advise you on the right processes and the optimal use of hardware (mobile devices, storage systems, IoT devices, analytics methods, AI services, and so on).
Your employees feel this too: the intuitive operating concept can be learned in a very short period of time and guides the user safely through the process. Process adaptations can be configured flexibly. platbricks can be integrated into any IT landscape via standard interfaces to many ERP systems such as SAP, Inform, or Navision.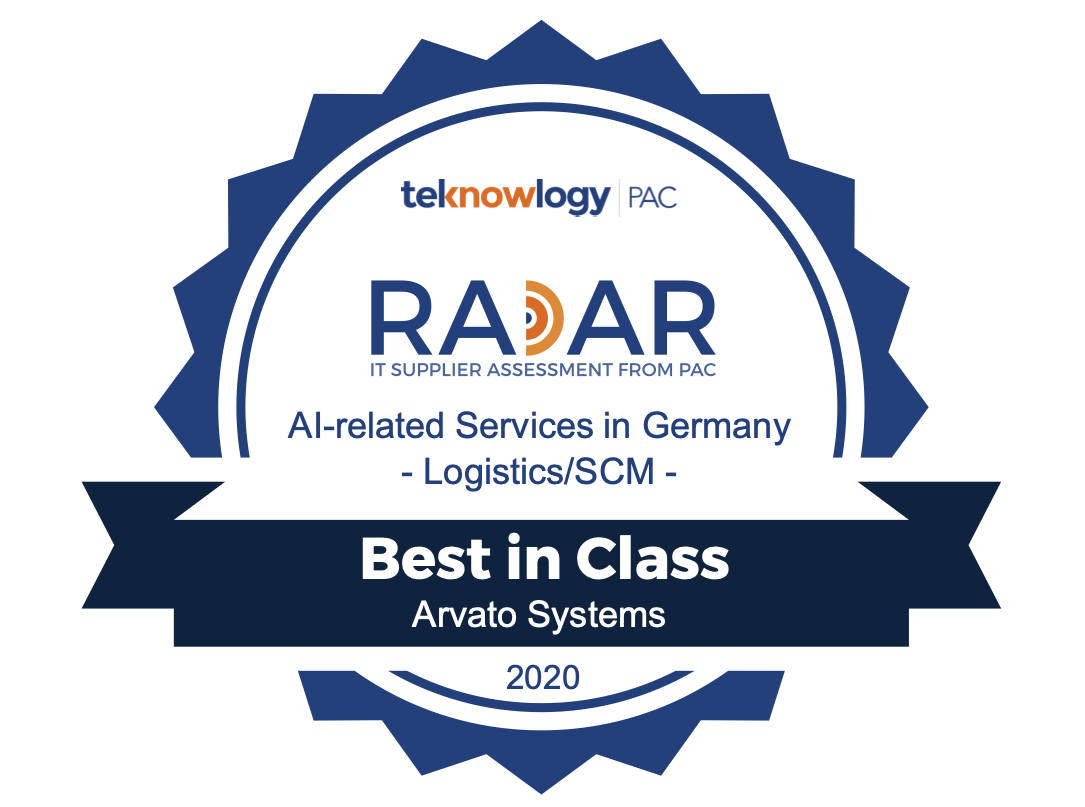 Best in Class!
For its competence in the field of artificial intelligence, Arvato Systems has received several awards in the current study "PAC Innovation Radar - AI-related Services in Germany 2020" by the market analysis and consulting company PAC.
In the "Logistics/SCM" area, our AI-related services were ranked "Best in Class".
Learn more about it in our press release
Download "PAC Radar AI Services 2020 – Logistics/SCM"
platbricks as a Track & Trace Solution
Read our White Paper to find out which advantages manufacturers, suppliers, and end consumers can generate by introducing a track and trace solution. You will gain invaluable insights into an effective solution that you can use to reduce costs while simultaneously increasing your trade partners' and clients' trust in your company. The White Paper not only introduces Track & Trace, but also highlights the logistical processes within your supply chain in particular, illustrated by an application scenario as an example.
Here you can download the white paper!