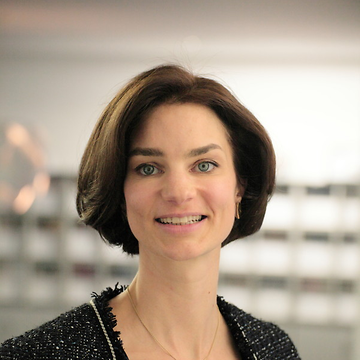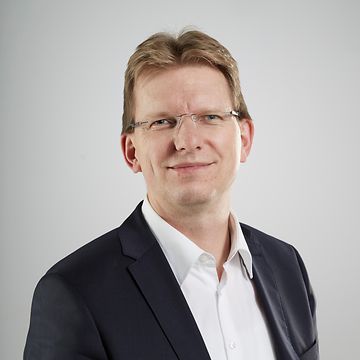 YOUR CONTACTS
SAP Transformation In Logistics
Cloud Applications Are Gaining Ground
Download White Paper Now For Free
SAP Transformation in Logistics
Logistics as the Basis for Industry 4.0 and Commerce 4.0 - What You Need to Consider
Logistics managers are facing significant challenges: Driven by Industry 4.0 and Commerce 4.0, they have to find the correct answers for dimensions such as real-time capability, security, flexibility, and scalability. The need was demonstrated in the coronavirus crisis - it showed many companies the vulnerability of their supply chains to disruption. So there is an urgent need to increase the resilience of supply chains.
These tasks can only be solved via a holistic software environment that optimizes digital processes and consistently closes any existing digitalization gaps. A neutral view of the status quo and a clearly defined roadmap help to avoid time-consuming and costly failures.
Read this White Paper and learn how you can solve all this efficiently and effectively.
In Our White Paper You Can Learn More About
Challenges in the logistics landscape and how to meet them
SAP S/4HANA® as the foundation for business transformation
Opportunities and added value of cloud-based applications in logistics
Executive Summary (Excerpt)
Many companies are currently switching to SAP S/4HANA®, or have at least planned to do so. Within this context, logistics has a vital role as a cross-divisional function – after all, "Logistics 4.0" is laying the foundation for Industry 4.0. The main keywords here are networking, decentralization, real-time capability, and service orientation.
It is clear that, within this new logistics landscape, the era of paper-based processes is definitively over. It is also clear that logistics value chains need to become more resilient, and that companies need to be able to react quickly to modified framework conditions. The importance of this is underscored by the current coronavirus crisis.
SAP S/4HANA® is also the foundation for the business transformation in logistics. The combination of S/4HANA® with cloudbased applications creates high flexibility and finally helps close digitalization gaps.
A key success factor in the implementation is the ...