Press Release
22. November 2017
Arvato Systems receives Cisco Partner Award for its role as Cloud and Managed Service Partner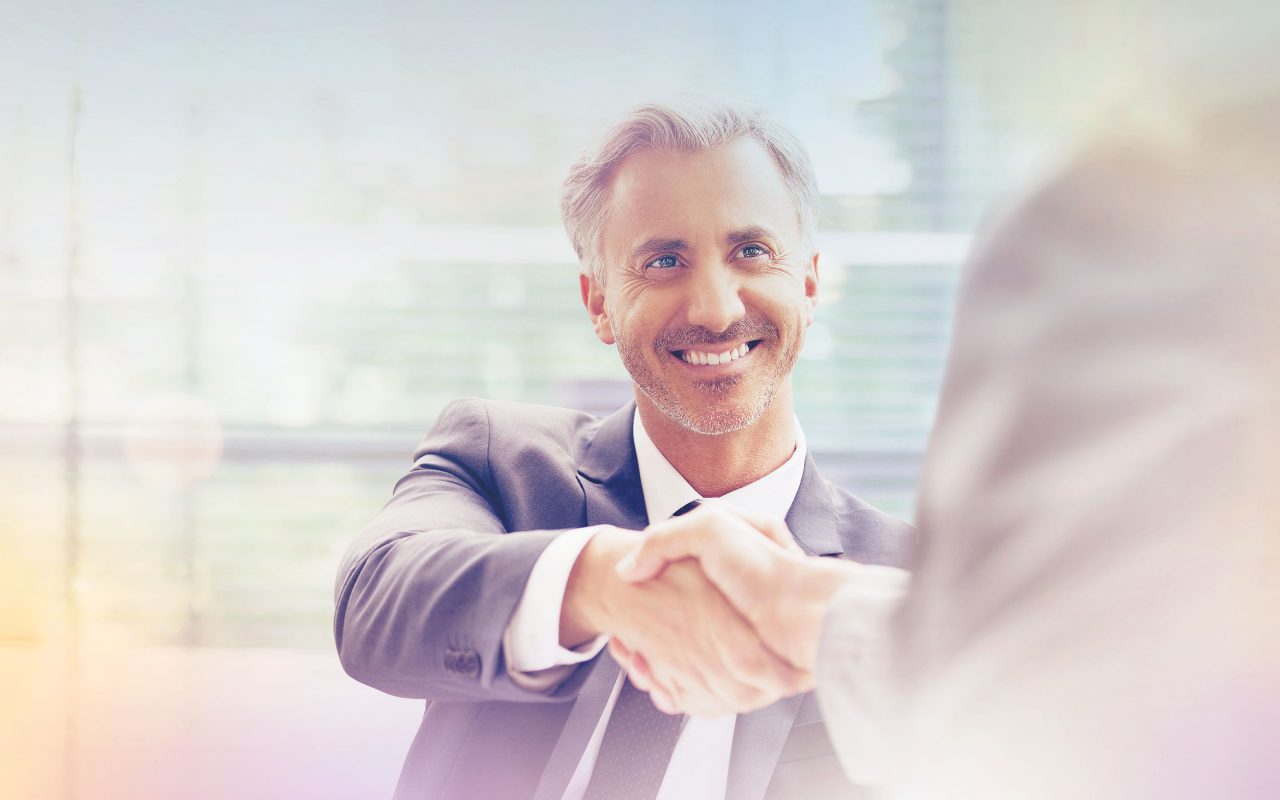 Cisco Partner Awards celebrate their most successful Channel Partners
Arvato Systems innovation, commitment and expertise impress
Cisco Partner Award recognises the use of world-class business processes
(Arvato Systems) Gütersloh – Arvato Systems is honored to have been selected as Cloud and Managed Service Partner 2017 in the Cisco Partner Awards.

With these prestigious awards, Cisco pays tribute to its most successful channel partners in specific technology markets, both globally and regionally. An essential criterion for the award is not only to have made a significant contribution to Cisco's business success, but also to have developed business processes that can serve as a model for the industry. The awards ceremony was held during the Cisco Partner Summit 2017 in Dallas, USA, November 1-3.
Arvato Systems stood out in the category "Cisco Cloud and Managed Service Partners", explains Sanya Chaudhary, Associate Partner Account Manager Sales at Cisco: "They impressed us with their innovation, dedication, and expertise, and we recognize the quality of their services both nationally and internationally."
All winners were selected by a jury of Cisco Global Partner Organization experts and regional leaders. This year a total of 15 partners from Germany received awards. The Cisco awards are intended to highlight excellence and reflect the importance of partnerships.
About Arvato Systems
Global IT specialist Arvato Systems supports major companies through digital transformation. More than 3,000 staff in over 25 locations epitomize in-depth technology expertise, industry knowledge and focus on customer requirements. Working as a team, we develop innovative IT solutions, transition our clients into the Cloud, integrate digital processes and take on IT systems operation and support. As a part of the Bertelsmann-owned Arvato network, we have the unique capability to work across the entire value chain. Our business relationships are personal; we work with our clients as partners, so that together we can achieve long-term success. arvato-systems.com