Press Release
30. August 2017
Roll-out of the Electronic Health Insurance Card: gematik Extends Contract with Arvato Systems for Operating Central Telematics Infrastructure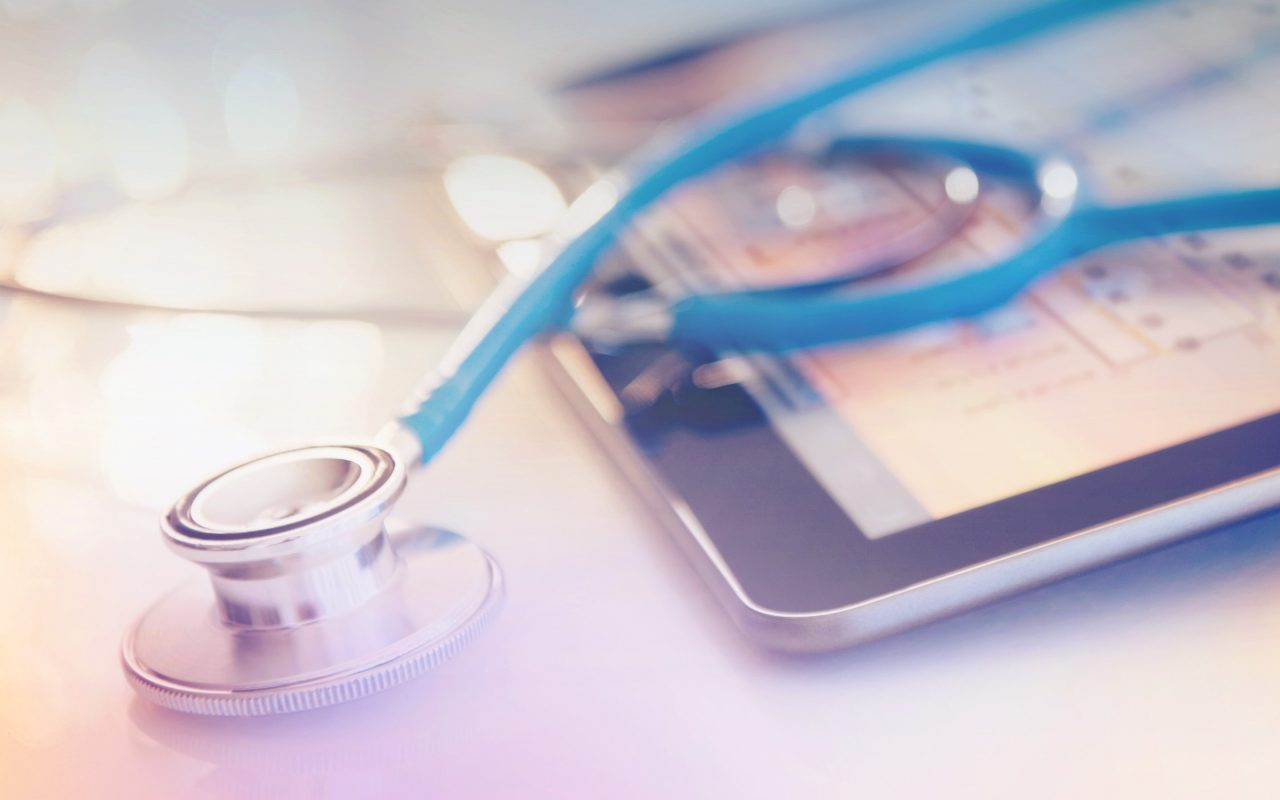 Roll-out of the Electronic Health Insurance Card
Arvato Systems is supporting the start of the electronic health in-surance card (eGK) roll-out by providing software and infrastructure services
Arvato Systems and gematik are thereby extending their partnership for an additional three years, through 2020
Gütersloh, Germany – Arvato Systems will support gematik for an additional three years in rolling out, maintaining, and further developing the central telematics infrastructure (TI) for the healthcare industry. To this end, gematik is extending its existing contract with Arvato Systems through 2020.
The IT specialist Arvato Systems – a part of Bertelsmann Group - was commissioned in 2013 with setting up and operating the central telematics infrastructure (TI) for the trial run of the eHealth card. Arvato Systems successfully set up and implemented all of the components of the telematics infrastructure on schedule.
Now, Arvato Systems will continue to assume responsibility through 2020 for expanding and operating the central infrastructure, and will operate the components and products that this requires in its data centers based in Germany.
"Together with gematik, we successfully supported the trial run of insured persons' master data management in connection with the eHealth card through the telematics infrastructure. The Germany-wide roll-out that is now beginning represents a further step towards digitization that will also continue to foment positive changes in the healthcare industry. We are proud to support this project, drawing upon our far-reaching experience in complex IT applications for the healthcare industry," says Jan Wemmel, Head of the eHealth division at Arvato Systems.

Telematics (a combination of telecommunications and computer science) and the IT infrastructure used to this end represent a key component of digitizing the healthcare industry, and are necessary for the Germany-wide introduction of eHealth card applications. The telematics infrastructure networks a range of information systems used in the healthcare industry and provides for the exchange of information across sectors according to the latest specifications of the German Federal Office for Information Security (BSI). Starting in mid-2018, introducing the telematics infrastructure will be obligatory for all service providers that provide care for members of the German statutory health insurance (GKV).
About gematik
A cross-sector, secure telematics infrastructure for the digital exchange of information in the healthcare industry was set up in keeping with legal requirements pursuant to Article 291a, Volume V of the German Social Security Code and the guidelines of self-administration. gematik Gesellschaft für Telematikanwendungen der Gesundheitskarte mbH, which is based in Berlin, Germany, was founded in 2005 to design the electronic health insurance card and the telematics infrastructure, as well as to approve telematics infrastructure products and operate the infrastructure. The company is a joint initiative of leading organizations in the healthcare industry. gematik sees itself as a center of excellence and service provider for the healthcare industry. It has designed the conceptual framework of the telematics infrastructure to function as a comprehensive, open, and future-proof network. gematik is responsible for ensuring that this infrastructure runs smoothly and that it is set up in keeping with market conditions. gematik also sets standards and ensures the infrastructure's functionality and interoperability, meaning the smooth interplay between the various components, services, and applications within in the telematics infrastructure. www.gematik.de
About Arvato Systems
Global IT specialist Arvato Systems supports major companies through digital transformation. More than 3,000 staff in over 25 locations epitomize in-depth technology expertise, industry knowledge and focus on customer requirements. Working as a team, we develop innovative IT solutions, transition our clients into the Cloud, integrate digital processes and take on IT systems operation and support. As a part of the Bertelsmann-owned Arvato network, we have the unique capability to work across the entire value chain. Our business relationships are personal; we work with our clients as partners, so that together we can achieve long-term success. arvato-systems.com