Join our first User Group Meeting in North America!
User Group Meeting North America
Thursday, 9 March 2023
,
09:00 AM - 05:30 PM
Penguin Random House Tower, 1745 Broadway, New York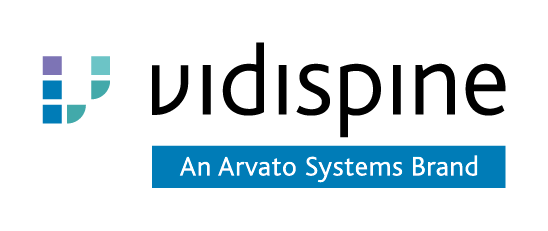 Finally, the time has come: We are happy to invite you to our first User Group Meeting at our headquarters in New York!
Our team has put together an exciting agenda with a mix of presentations by customers and partners, product demos and discussions. 
We are starting the day at 9 am with a check-in and some snacks before getting into the first session. We look forward to rounding off the day with a relaxed networking dinner at 7 pm (details soon to follow).
What`s New?
Latest features, demos and exclusive product outlook
Success Stories
Explore cases of our customers and partners like NFL Media or Alteon
'Out of the Tech Lab'
Future use cases for 2023 and beyond
A detailed agenda will follow soon.
About Our UGMs
The Arvato Systems User Group Meeting, UGM, has been a regular fixture in the schedule of our customers for over a decade, providing a relaxed and enjoyable backdrop for education, discussion and networking around our solutions for the media & entertainment industry.
As our business continues to grow in the USA and Canada, we want to build a community between our customers and provide a platform for you to exchange ideas, challenge us and come together with our experts.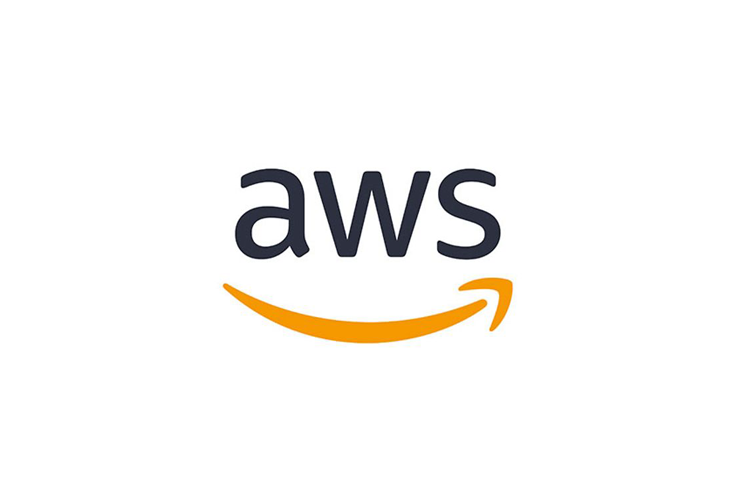 With Kind Support of Our Partner
Amazon Web Services (AWS) is the world's most comprehensive and widely deployed cloud platform, offering 175 full-featured services in data centers around the world.
Become a member of our community
Register to join the conference.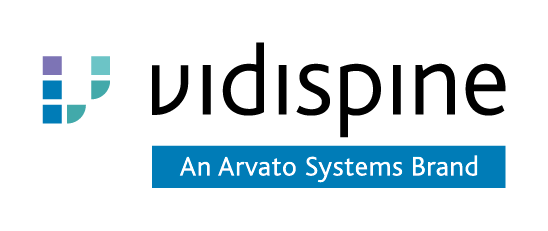 Vidispine - An Arvato Systems Brand
Vidispine is a brand of the Arvato Systems Group. The Vidispine portfolio enables companies working with media to focus on their core business by providing easy access to technology that supports their business needs. Our platform enables customers to get the maximum value from their assets, rights, media inventory and market.